French forensic tests have concluded that Yasser Arafat did not die of poisoning, as had been suggested by an earlier report.
"The results of the analyses allow us to conclude that the death was not the result of poisoning," a source told Reuters quoting conclusions of a report by French forensic experts which has been passed to Arafat's widow Suha.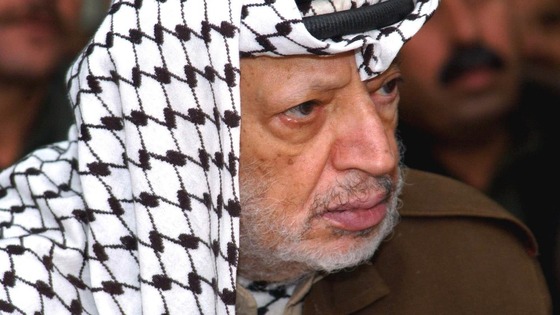 Last month the Palestinian leader's widow claimed he was poisoned to death in 2004 with radioactive polonium, after receiving the results of Swiss forensic tests on her husband's corpse.
Arafat died in a French hospital in November 2004, four weeks after falling ill.
The official cause of death was a massive stroke but French doctors said at the time they were unable to determine the origin of his illness and no autopsy was carried out.