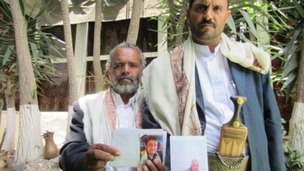 US accused of carrying out 'war crimes' in Yemen and Pakistan in major drone report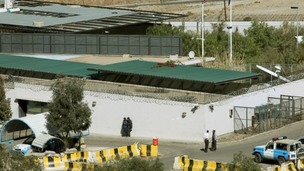 The Foreign Office has updated the travel advice for countries in the Middle East in response to the increased threat in the region.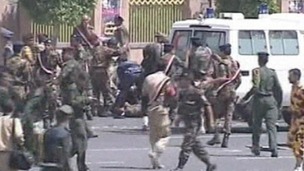 A suicide bomber in army uniform killed more than 90 soldiers in Yemen during a the rehearsal for a military parade.
Live updates
An attack on Yemen's ministry of defence has killing 52 doctors and nurses, authorities have said.
A relative of Yemeni president Abd-Rabbu Mansour Hadi was also among those killed in Thursday's attack.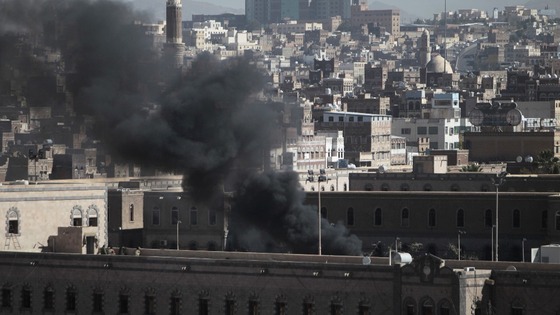 A suicide bomber and gunmen wearing army uniforms targeted the ministry compound in the capital Sanaa in the worst single attack in the country for 18 months.
Yemen's Higher Security Committee said some of those killed were Germans, but it did not give any further details on the number of officers and gunmen dead.
Yemeni and US officials have denied reports that the US embassy in Yemen has been attacked, after reports that a loud blast and gunfire was heard near the facility.
Two Yemeni security officials had earlier contacted the Associated Press to report a large explosion and heavy gunfire near the embassy in the capital Sanaa.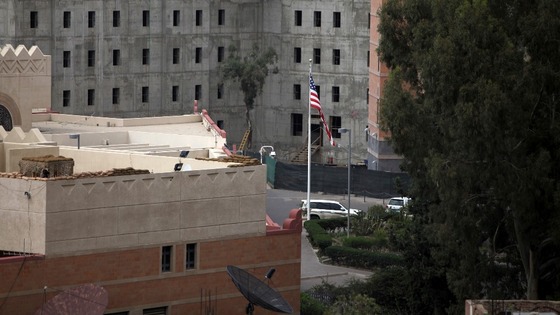 Mohammed al-Mawri, an official at the Yemeni Interior Minister's office, said the explosion was fireworks from a wedding procession and that police had since detained the individuals who lit them.
The US state department said it had no indication that reports of an explosion and sounds of gunfire near the embassy were accurate.
Advertisement
A large explosion and heavy gunfire has been heard near the US Embassy in Sanaa, the Associated Press has reported citing Yemeni security officials.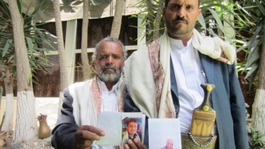 US accused of carrying out 'war crimes' in Yemen and Pakistan in major drone report
Read the full story
US drone attack 'war crimes'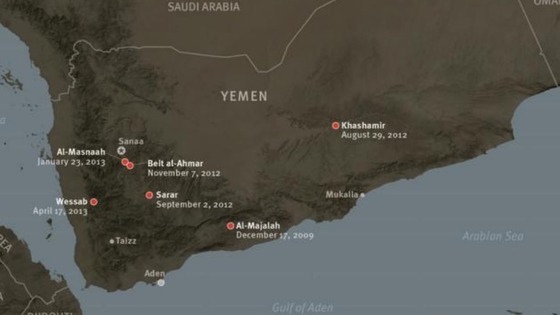 The US government only acknowledges its role in targeted killings in general terms, refusing to take responsibility for individual strikes or provide casualty figures, including civilian deaths, Human Rights Watch said in their report on drone attacks in Yemen
The Yemeni authorities have been almost as silent, the rights organisation said. Both governments have declined to comment on the six strikes that Human Rights Watch investigated.
US drone attack 'war crimes'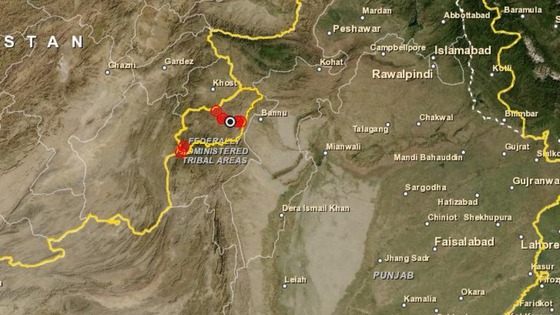 An interactive map published by Amnesty International details recent drone attacks the human rights organisation says the US carried out in northwest Pakistan.
Amnesty International found evidence that a number of civilians, including an elderly woman and a group of young labourers, were killed in drone strikes in North Waziristan between January 2012 and August this year.
Advertisement
US drone attack 'war crimes'
Researchers from Human Rights Watch have called on the US to assess the impact of drone attacks in Yemen, which they say are in "clear violation of the laws of war."
The calls come as Human Rights Watch and Amnesty International released two reports investigating who died as a result of the attacks in Yemen and Pakistan.
Read: US accused of war crimes in major drone study
The US says it is taking all possible precautions during targeted killings, but it has unlawfully killed civilians and struck questionable military targets in Yemen.

Yemenis told us that these strikes make them fear the US as much as they fear al-Qaeda.

The US should investigate attacks that kill civilians and hold those responsible for violations to account. It's long past time for the US to assess the legality of its targeted killings, as well as the broader impact of these strikes on civilians.
– Letta Tayler, researcher Human Rights Watch

Read: '70% of drone strike victims civilian', major study reveals
US drone attack 'war crimes'
Human Rights Watch are calling for the US government to assess the legality of drone strikes in Yemen, after their study of six such attacks found that the majority of those killed were civilians.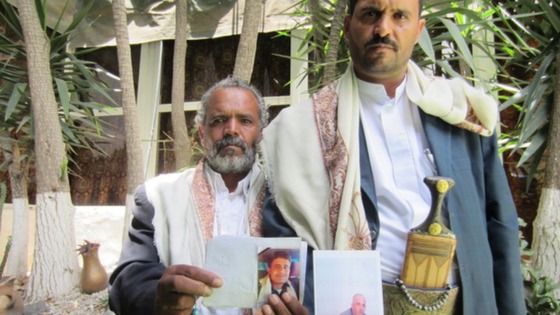 The strikes investigated by the rights group, between 2012 and 2013, found at least 57 of the 82 people killed were civilians; equivalent to 70% of the casualties.
US drone attack 'war crimes'
Amnesty International has accused the US government of unlawfully killing civilians in its drone campaign in the tribal regions of north-west Pakistan.
The rights group also said the US was launching so-called "rescue attacks" in which those who attempted to help victims of the first unlawful killing were injured in a second lethal strike.
In a film produced to coincide with their major study of the impact of drone attacks on local populations in Northern Waziristan, the family of a woman who is said to have died in an attack describe their grief and trauma from the method of her death.
Obama has pledged to reduce the number of drone strikes used, and in May this year switched responsibility for launching a drone attack from the CIA to the Department of Defence.
Watch: Obama outlines new US foreign policy approach
US drone attack 'war crimes'
Amnesty International has called on the US government to "come clean" about the number of unmanned aircraft or drone attacks they are carrying out in north-west Pakistan.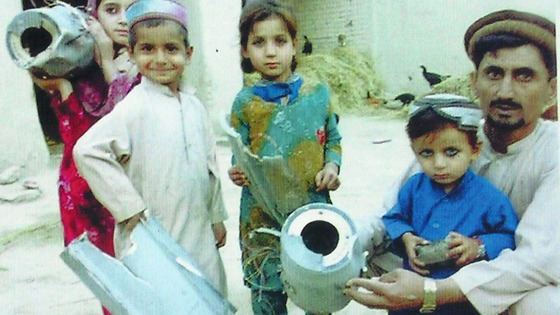 In a scathing report that accuses the US of unlawful killing of civilians that could amount to war crimes, Amnesty said many civilians are being caught in the cross fire of an increasingly dangerous armed conflict waged between US drones, armed al-Qaeda linked groups and the Pakistani army.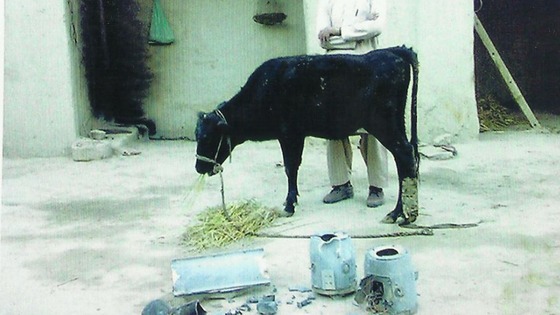 The secrecy surrounding the nature as well as the number of attacks taking place means that victims are left without the possibly of compensation, and Pakistani authorities have been accused of neglecting the human rights of residents across the tribal regions, leading to ever-greater instability.
Load more updates
Back to top