Red tape 'hampering' youth jobs
Attempts to get more than a million young people into work are being hampered by excessive bureaucracy and central government control, council leaders have claimed.
The Local Government Association (LGA) said a new, more local approach to tackling youth unemployment could cut the number of young jobless people by a fifth.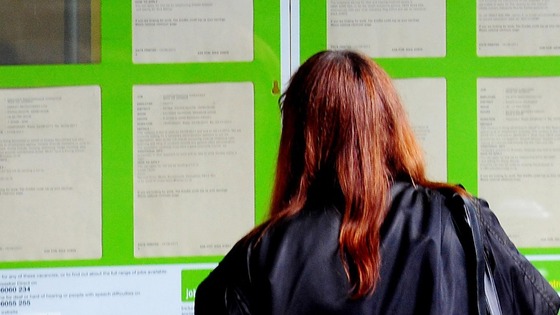 A report complained of an "overly complicated" system of tackling youth unemployment, with 33 different national schemes, covering 13 different age boundaries, costing £15 billion a year.
More than 94,000 people completed hair and beauty courses last year, even though there were only 18,000 new jobs in the sector, while in construction, around 123,000 people were trained for around 275,000 advertised jobs - more than two jobs for every qualified person, said the LGA.