'Over a quarter' of young people live with parents
More than a quarter of 20 to 30-year-olds live with their parents, a massive increase since the start of the economic downturn, according to the Office for National Statistics.
About 3.3 million of adults aged 20-34 lived with their parents in 2013, an increase of 669,000 since 1996.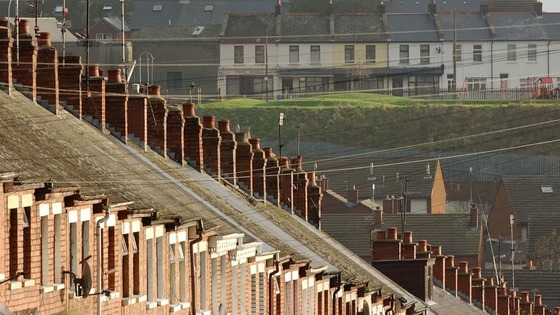 Nearly twice as many young men live with their parents compared to women - 2.1 million against 1.2 million - who are more likely to form relationships with older partners, move away to university or become a lone parent when a relationship breaks down, said the ONS.
The rise in young adults living with their parents in 2013 occurred despite the number of 20 to 34-year-olds staying roughly the same over the last seven years.