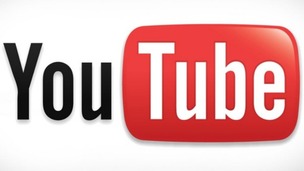 A viral comic video about how animals eat their food has topped this year's YouTube most viewed in the UK.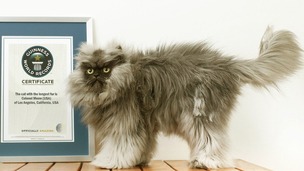 A cat who became an internet sensation due to his fearsome appearance looks set to become an even bigger hit after securing a world record.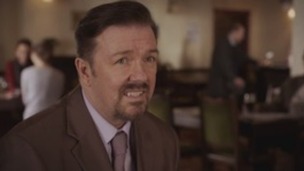 Ricky Gervais has confirmed he will bring back his Office alter-ego in a series of YouTube videos called Learn Guitar with David Brent.
Live updates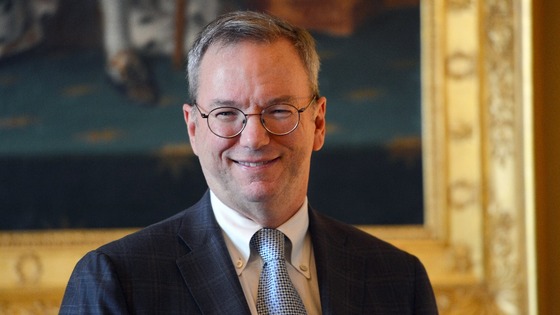 Google boss Eric Schmidt has declared that the video-sharing website YouTube has already overtaken television.
YouTube, which is owned by Google, recently recorded an audience of one billion unique visitors per month, however Mr Schmidt confidently predicted figures of "six or seven billion" in the future.
Robert Kyncl, YouTube's global head of content, insisted that it is a completely different experience to that of TV due to the greater levels of "engagement".
"TV is one-way. YouTube talks back" he said.
Watch: YouTube reveals its top ten most popular videos of 2012
April Fools' Day hoaxes
One April Fools' Day prank that has provoked a strong reaction is YouTube's claim that it is planning to stop accepting video uploads.
In a video addressed to users, a YouTube employee announces that the entire website was an attempt to "find the best video in the world" and that the company will spend the next decade reviewing all of the entries to pick a winner.
One user commented on the video "I almost had a heart attack ... That wasn't funny," while another expressed their dismay at having to "wait a whole 10 years" for the winner to be announced.
Advertisement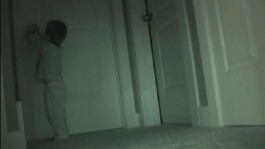 Two-year-old caught on camera picking the lock on his sister's bedroom so he can steal her toys while she sleeps.
Read the full story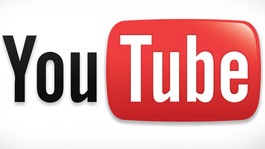 The video sharing site proves it really is a very big hit with users around the world.
Read the full story
YouTube phenomenon Devin Graham has released a video of "the world's most insane rope swing ever" - which takes place over a canyon in the US.
Graham, aka devinsupertramp, asked some of his fellow YouTubers to join him in the daring stunt, which involved a 400-foot free fall through the canyon.
One of the daredevils who took part, vlogger Shaycarl, tweeted afterwards, "About half way down I remembered there was a camera on my face and I should try to look like I wasn't terrified!"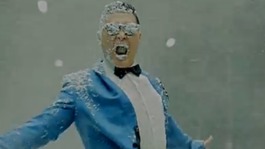 From South Korean rap, Space jumps and Justin Bieber doing 'Call Me Baby'. Here's what the world has been watching in 2012 on YouTube.
Read the full story
Advertisement
Some of you may have encountered issues using YouTube today. Our engineers worked quickly to make the fix. Sorry!
No bail for 'anti-Islam filmmaker'
A California judge has denied an actress' request to take down a YouTube clip for an anti-Islam film, according to news agencies AP and Reuters.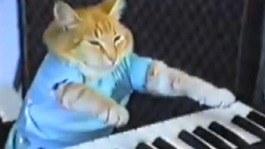 The first Internet Cat Video Film Festival will celebrate the best in online feline clips.
Read the full story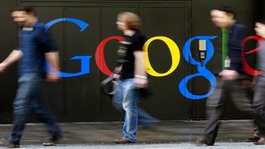 Google took down 640 videos from YouTube in the second half of 2011 amid fears they may promote terror.
Read the full story
Load more updates
Back to top