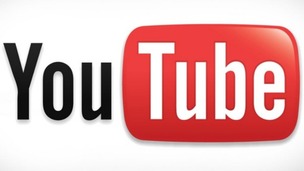 A viral comic video about how animals eat their food has topped this year's YouTube most viewed in the UK.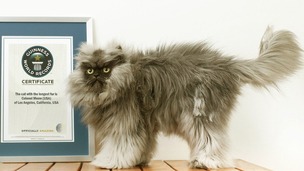 A cat who became an internet sensation due to his fearsome appearance looks set to become an even bigger hit after securing a world record.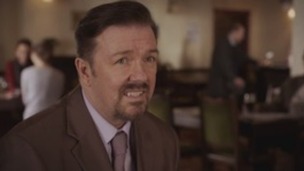 Ricky Gervais has confirmed he will bring back his Office alter-ego in a series of YouTube videos called Learn Guitar with David Brent.
Back to top