Labour urges Government to accept Syrian refugees
Labour has urged the Government to take in hundreds of Syrian refugees fleeing the fighting which has ravaged the Middle Eastern country for three years.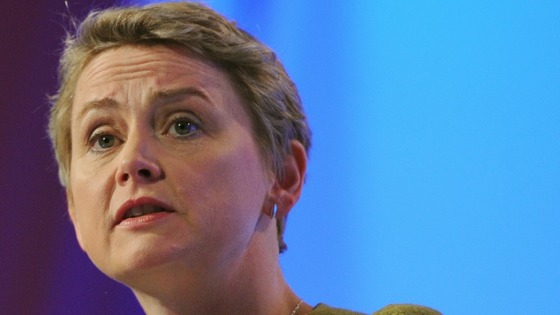 The United Nations called on the international community to offer both humanitarian aid for refugees and resettlement opportunities outside the country.
Shadow home secretary Yvette Cooper is urging the Government to accept 400-500 Syrians, including torture victims, women and girls at high risk and people with family links to the UK.
But ministers insist that Britain can best help by providing funds to assist those affected by the long-running civil war both inside Syria and in neighbouring states like Jordan, Lebanon, Turkey and Iraq.
Ms Cooper said that Britain should join some 16 nations, including the USA, France and Germany, which have agreed to allow a total of more than 10,000 Syrians to move to their countries.