PM sees aftermath of immigration raid
Labour have accused David Cameron of leaving planned EU benefit changes to the "very last minute".
A ban on EU migrants claiming out-of-works benefits from the moment they arrive in the UK is to be rushed through parliament in time for January 1st 2014 when restrictions on Bulgarian and Romanian nationals.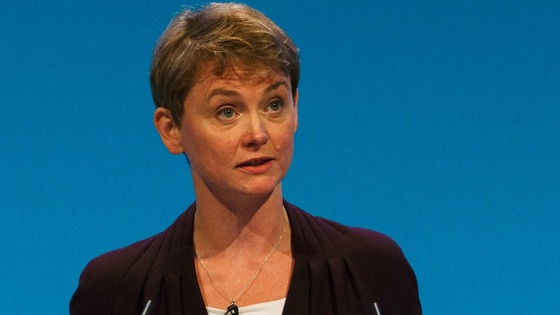 Shadow home secretary Yvette Cooper said: "Labour called for these benefit restrictions nine months ago. Yet David Cameron has left it until the very last minute to squeeze this change in.
"Why is the Government leaving everything until the last minute and operating in such a chaotic way?"
The shadow home secretary called on the Government to "beef up" enforcement against agencies which only recruit from abroad, and to adopt the rest of Labour's proposals to stop immigration being exploited to undercut wages and jobs for local workers.