Live updates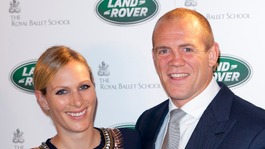 Zara Phillips and Mike Tindall are expecting their first child, Buckingham Palace announced today.
Read the full story
Zara Phillips expecting baby
Zara, whose pregnancy was announced today, is a silver medal-winning Olympian and one of Britain's leading equestrian riders.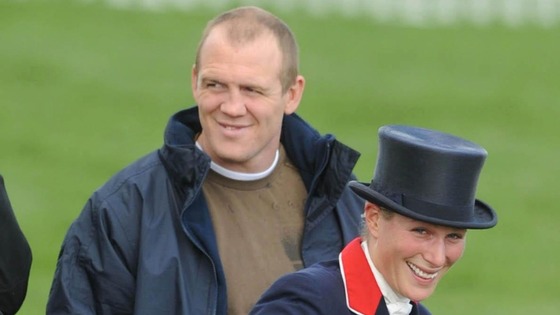 The royal took a tumble while competing at the Barbury International Eventing and Show in Marlborough, Wiltshire, a few days ago.
But she was described as "fine" by a spokeswoman for Juniper Sport, a PR and sports agency that represents Ms Phillips.
Asked if Zara still had the next Olympics on her schedule now she was a prospective mother the spokeswoman said: "She can still compete, it totally depends on horses and whether she feels it's appropriate."
Advertisement
Zara Phillips expecting baby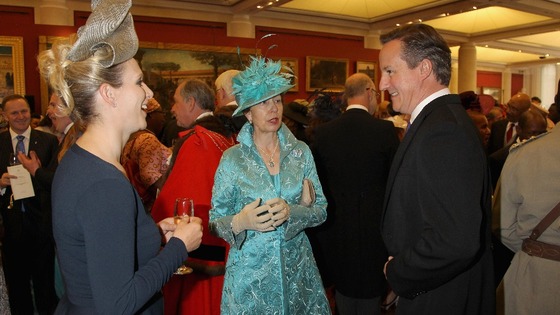 David Cameron's official spokesman described the announcement as "quite terrific news", telling reporters: "The Prime Minister will send his very, very best wishes to the happy couple."
Zara Phillips expecting baby
Zara Phillips and Mike Tindall have announced they are expecting their first baby in the new year.
The birth will follow the keenly anticipated arrival of the Duke and Duchess of Cambridge's baby, which is expected in the coming days.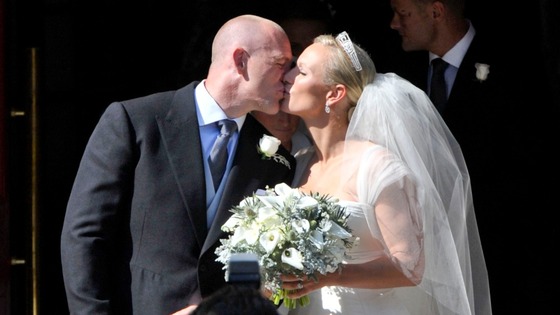 Buckingham Palace, using Zara's married name, said in short statement: "Mr and Mrs Mike Tindall are very pleased to announce that Zara Tindall is expecting a baby in the new year.
"The Princess Royal and Captain Mark Phillips, Mr Phillip and Mrs Linda Tindall, and members of both families are delighted with the news.
"This baby will be the first child for Mike and Zara and the third grandchild for the Princess Royal."
Zara Phillips expecting baby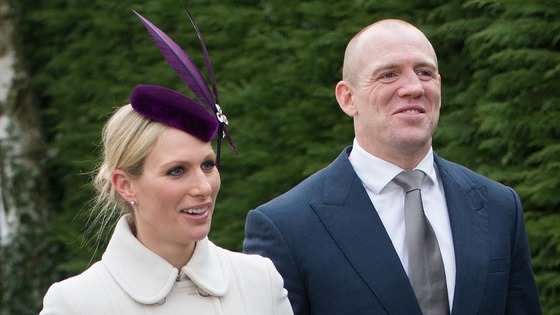 Zara Phillips and Mike Tindall are expecting a baby in the New Year, Buckingham Palace announced today.
Badminton Horse Trials
Zara Phillip retired from competing at the Badminton Horse Trials after making a mistake on the cross-country course.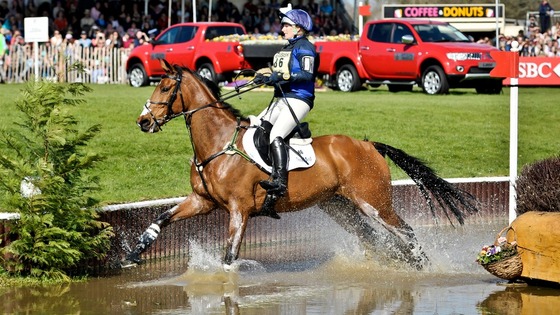 After a good start during yesterday's dressage stage, Phillips - who was riding High Kingdom - missed the second of two brush jumps in the Lake and pulled up.
It means she can no longer take part in tomorrow's show jumping stage.
For more on the Badminton Horse Trial visit the ITV News West Country (E) website.
Advertisement
Badminton Horse Trials
Zara Phillips put herself firmly in contention at the Mitsubishi Motors Badminton Horse Trials today with a quality dressage performance on her London 2012 horse High Kingdom.
Phillips, the Queen's granddaughter, posted a dressage score of 44.3 penalties that kept her firmly in touch with the leading group midway day two.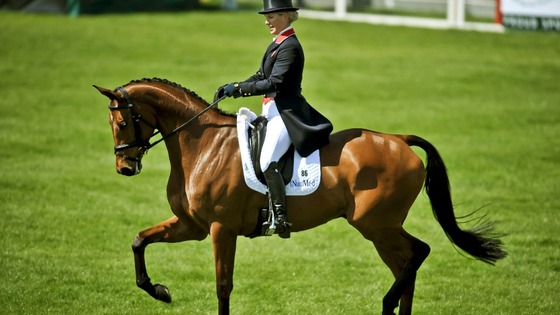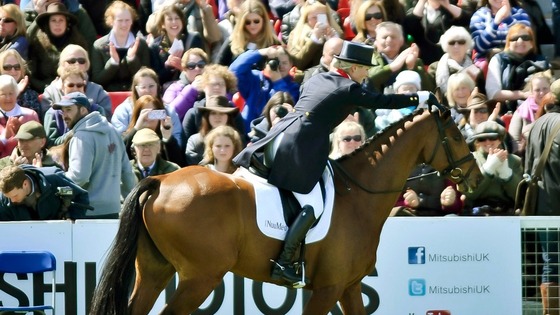 Bobs Worth wins Gold Cup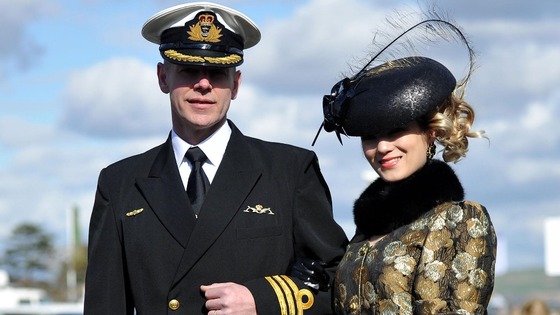 Braving the cold at the Cheltenham Festival the coats have stayed on and lots of fur has been on show, but despite the weather the hats have been no less impressive.
Styles this year seem to favour smaller hats with plenty of feathers making an appearance.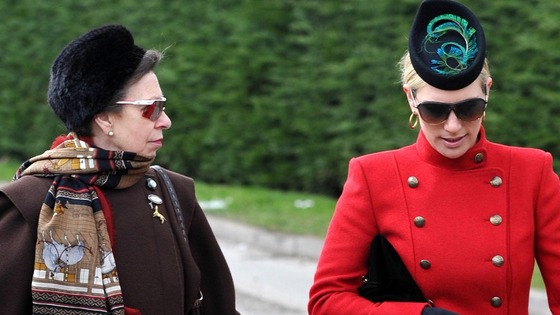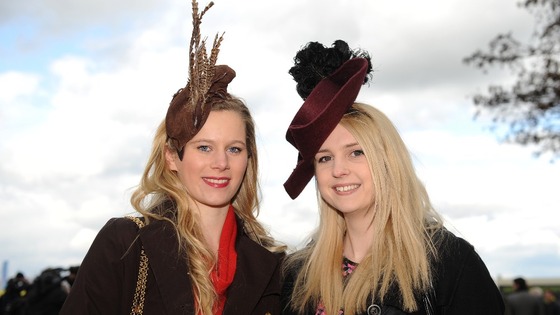 How does Ladies' Day compare to last year?
Gallery: Ladies dress to impress at Cheltenham Festival 2012.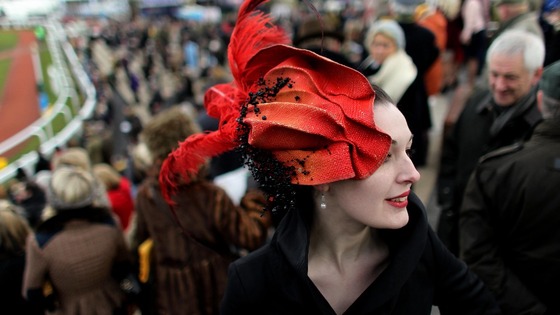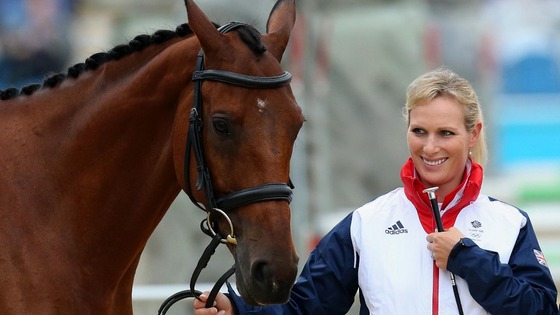 Zara Phillips is putting her equestrian skills to a new use - by perfecting the Gangnam Style dance.
The dance, which involves bounding around as though straddling a horse, shot to worldwide fame after becoming a hit on You Tube.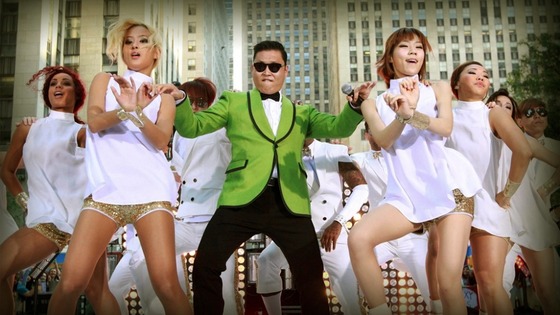 The chart-topping hit by South Korean star Psy has provided the backdrop to a number of imitation videos.
Phillips, the granddaughter of the Queen, will be joined by other figures from the Olympic eventing team for the performance in aid of Children In Need.
Zara Phillips has told Daybreak that she is hungry for more success after becoming the first British royal to win an Olympic medal.
Joined by the rest of the Team GB eventing team, she told Daybreak: "We'll take it one year at the time, in our sport it's better to do just yearly goals but being at one Olympics make you hungry for the next one."
Load more updates
Back to top