Government to act on zero-hours exclusivity clauses
Vince Cable has said clauses in zero-hour contracts that ban workers from jobs with other employers are "offensive".
Dr Cable told Radio 4's Today programme: "What happens is that people turn up for work under a zero-hours contracts, they're not guaranteed any work, but they're banned from working for other people...I think it's that aspect of it that was offensive and constituted an abuse that we want to stop."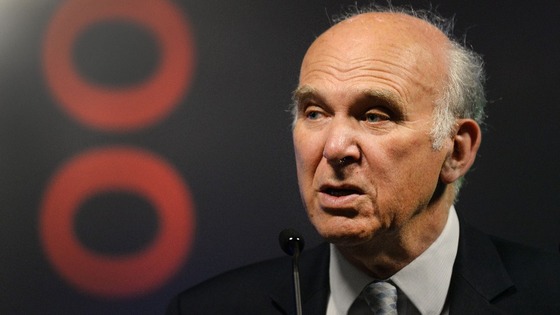 The Business Secretary is bringing forward plans to outlaw these 'exclusivity clauses', although he has said that the broader idea of zero-hours contracts can be "perfectly sensible" for some workers.