The new Manchester United boss has used basic mathematics to play down any doubts about his potential veteran-rookie strike partnership.
Read the full story ›
The Premier League club confirmed the charismatic Swede's arrival with a Twitter video in which he declared, "It's Zlatan time."
Read the full story ›
Advertisement
Zlatan Ibrahimovic arrives at Old Trafford as one of the world's most enigmatic footballers with a growing list of memorable quotes
Read the full story ›
Zlatan Ibrahimovic has taken to Instagram to confirm his move to Manchester United.
Read the full story ›
Zlatan Ibrahimovic has dropped his biggest hint yet that he could be joining Manchester United this summer
Read the full story ›
Outgoing striker Zlatan Ibrahimovic became Paris St Germain's top-scorer in a single Ligue 1 season after marking his final appearance at the Parc des Princes with a brace in the champions' 4-0 victory over Nantes.
The Sweden international, who will leave PSG when his contract expires in the summer, netted in the 17th and 89th minutes to surpass the 37-goal record set by Carlos Bianchi in 1977-78.
The first-half opener came just seven minutes after the home crowd paid tribute to Ibrahimovic, skipper for the night, with a standing ovation.
Ibrahimovic was also involved in the build-up to PSG's second goal two minutes before half-time from Lucas Moura and, after Marquinhos added a third seven minutes after the interval, the striker had the final say with his record-breaking effort at the death.
Advertisement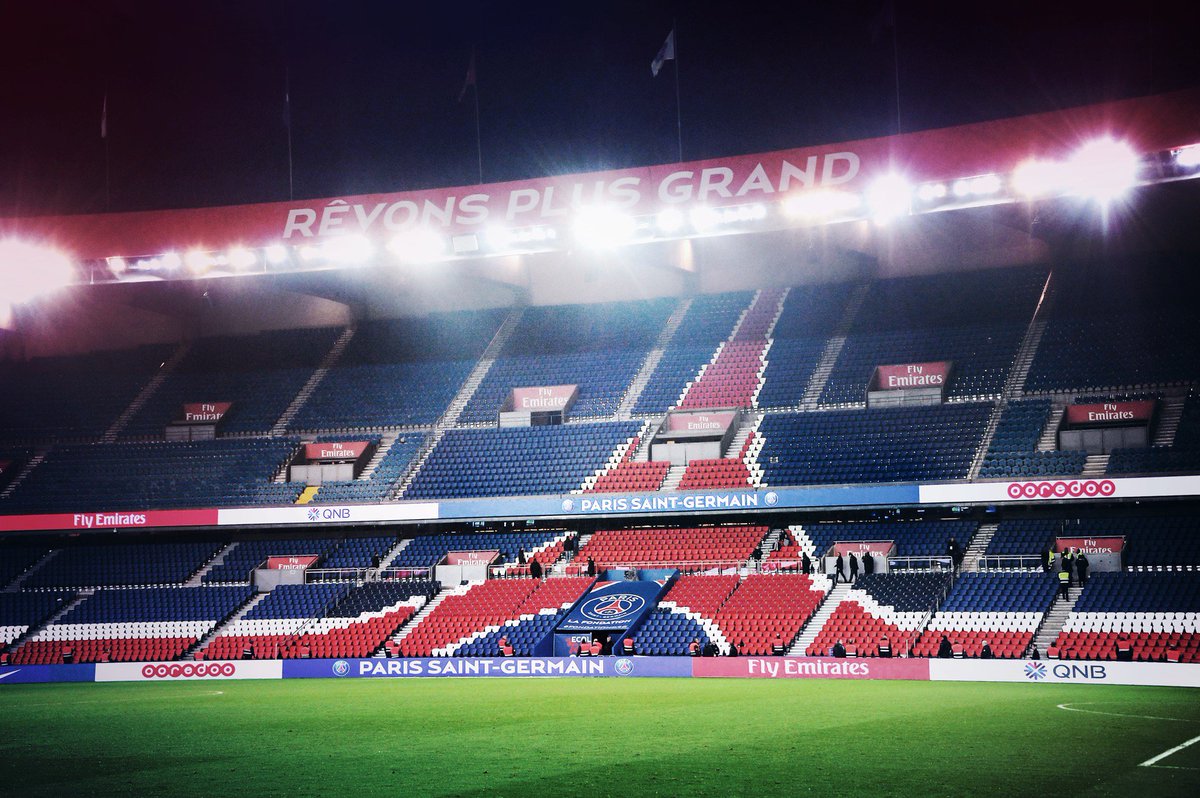 Zlatan Ibrahimovic will leave Paris Saint-Germain when his contract expires in the summer after confirming he will play his last game at the Parc de Princes on Saturday.
The Swede still has chance to add more silverware to his collection when PSG face Marseille in the French Cup final next weekend, a game which will bring down the curtain on his career with PSG.
I am very proud of the last 4 years. I loved every day I spent here. The Paris Saint-Germain has become a STAR club in the world and I played a key role moving it forward.

It is now the right time for me to take a different path. I would like to thank my team mates, the technical staff and all the people in the club. My heart is with the fans. They were amazing from the first day I came here.

They are the best fans in France. It is not a farewell but only an AU REVOIR. I came like a king I leave like a legend but I will be back."
– Zlatan Ibrahimovic
Zlatan Ibrahimovic conceded Paris St Germain threw away their chance to reach the Champions League semi-finals against Manchester City.
The runaway French champions were unable to turn their quarter-final tie back in their favour after surrendering a lead in the 2-2 first-leg draw, losing 1-0 at the Etihad Stadium on Tuesday.
City's Kevin De Bruyne scored the only goal of a nervy but open encounter in Manchester with 14 minutes left.
PSG, unused to being attacked by opponents in Ligue 1, had played with a back three for the first time this season in a bid to bolster their midfield and negate City's forwards.
But that plan did not work and striker Ibrahimovic, who endured a frustrating night in front of goal, felt the French side were caught out.
The Sweden international said: "In the first half we played with a new system and what happened, happened. If it had gone well, nobody would say anything, and now people will say we gave it away.
"The second half was better, when we reverted to our normal tactics, but we gave away two games.
"I think we are a better team, but we lost here and we drew 2-2 at home, so all the best to Manchester City."
Juan Mata would welcome the prospect of Zlatan Ibrahimovic joining him at Manchester United.
Paris St Germain striker Ibrahimovic's current contract with the French outfit runs out this summer and the 34-year-old Sweden international has been linked with United.
Regarding such talk, Red Devils playmaker Mata told Sky Sports News: "I don't know what he's going to do.
"I don't know if he will be finishing his contract or not with PSG at the end of the season and if he's going to stay there or not. Maybe he tries a new chapter in his long career.
"He is probably the best in the history of Sweden if we talk about football and what he represents."
Ibrahimovic is yet to play for an English club, but has won trophies with the likes of Ajax, Inter Milan and AC Milan, Barcelona and PSG.
"He was in so many countries and different leagues and he's won trophies everywhere. That speaks about his quality as a player and his importance," added Mata.
"He's a very good player and I like to play with very good players.
"I don't decide that, he decides that and the club decides that. But obviously I think every player would be happy to play with him."
Arsene Wenger has distanced himself from making a summer move for Swedish striker Zlatan Ibrahimovic.
Read the full story ›
Load more updates