There are severe traffic problems on the A19 near the Tees flyover after an accident in which two cars caught fire.
The Highways agency confirmed that the road was closed after the accident on the northbound carriageway near the Portrack sliproad. It happened at about 5.20pm (Thursday). No one was injured.
The southbound lanes are now open again.
One of the region's top women footballers is waiting to hear if she has broken her neck.
Laura Wareham plays in goal for Newcastle United women. She was taken to hospital after Sunday's game against Bradford City. She had clashed with two other players while making a save. She's due to see a specialist next week.
Click below to see the incident.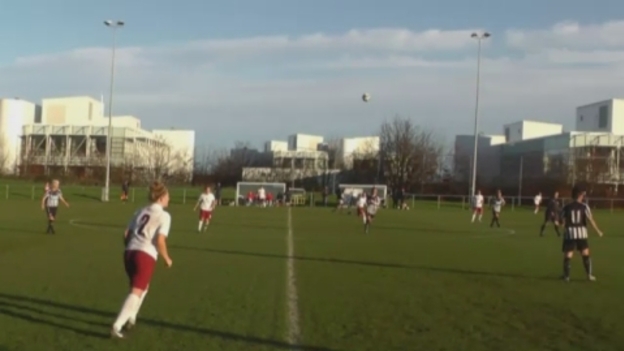 Advertisement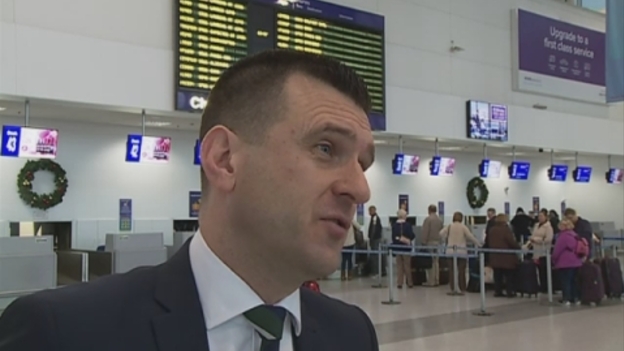 Graeme Mason, from Newcastle Airport, says allowing Scotland to set its own tax agenda could open a 'Pandora's box' in our region. He's concerned, particularly, that air passenger duty (usually around £80 to £100 per person) could be scrapped north of the border, meaning passengers might choose to fly from elsewhere. The proposals are yet to be finalised.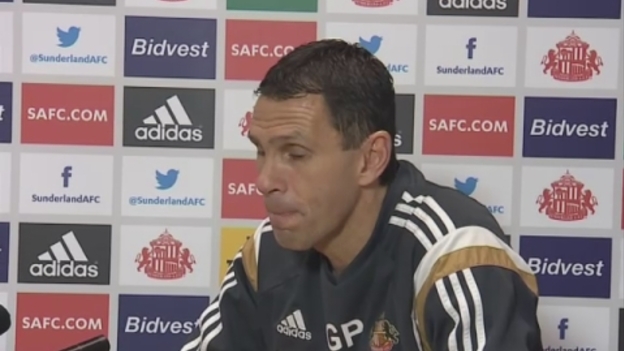 Gus Poyet says this weekend's game against Chelsea will be 'the biggest challenge so far' for Sunderland.
The Black Cats welcome Chelsea to the Stadium of Light on Saturday, with Jose Mourinho's side sitting top of the Premier League and currently unbeaten in all competitions this season.
Chelsea beat German club Schalke 5-0 away in the UEFA Champions League last night, with a performance which Mourinho described as 'perfect'. Speaking ahead of Saturday's match, Poyet said:
A man who tried to blame his Staffordshire bull terrier for sitting on the pedals when he was caught by police driving at close to 100mph has been jailed for 13 months.
23 year old Jordan Winn of Murray Park in Stanley told police the dog - called Buster - was in the footwell of his Volvo as he sped along in a 30mph zone.
He had admitted dangerous driving at a previous hearing - but on the basis that he could not control the car because of his excitable dog.
Judge Christopher Prince, sentencing at Durham Crown Court, said it was a "ludicrous account" which he dismissed.
Advertisement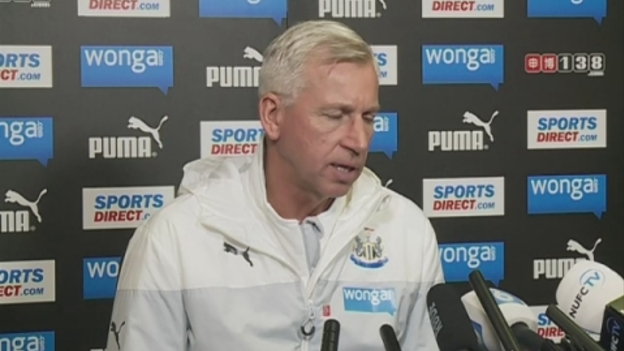 Newcastle United's latest injury crisis appears to be improving.
Magpies boss Alan Pardew revealed today that several of his first-team players who missed last weekend's 1-0 win over Queens Park Rangers are back in training ahead of Saturday's Premier League clash with West Ham.
Speaking ahead of the game, Pardew said:
A coroner broke down in tears when describing how a special forces soldier died of gunshot wounds in Afghanistan.
Captain Richard Holloway died two days before Christmas last year on a night time raid on a Taliban stronghold outside Kabul. He was shot in the thigh and pelvis. The Durham coroner Andrew Tweddle wept as he spoke to Captain Holloway's parents and related their loss to the death of his own son in a car crash in 2007.
He said Captain Holloway from Hamsterley died "with a rifle in his hand doing a job he loved and protecting freedom".
Management at Newcastle Airport have warned that new tax powers for Scotland could end up undermining the success of the North East airport.
Planning and Corporate Affairs Director Graeme Mason said that if Air Passenger Duty was reduced for Scottish airports it could draw passengers away from Newcastle. He warned that 1,000 jobs could be lost in the region as a whole by 2025 if the tax was lowered in Scotland.
For Graeme Mason's full comments click below.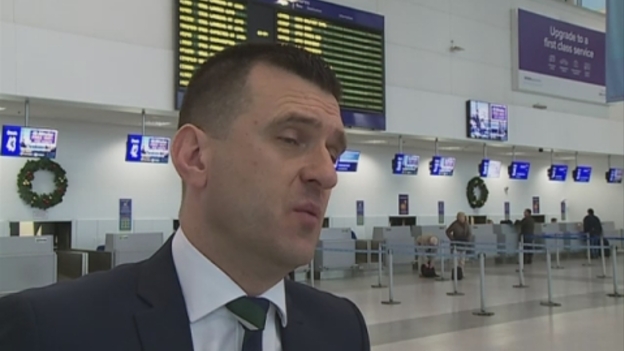 Load more updates
Back to top