Lines are now open for Day 1 of voting in The People's Millions competition.
Today in the ITV Tyne Tees region Don't say Neigh! goes head to head with Free Wheelers.
A grant of up to £50,000 is up for grabs for the winner. The other project is still in with a chance of winning National Lottery cash if it gets the highest number of runner-up votes.
Details of how to vote here: www.peoplesmillions.org.uk and for terms: itv.com/terms.
The People's Millions is a long-running collaboration between ITV and the Big Lottery Fund. We want to help projects that capture the public's imagination, inspire local people to get involved and to make a lasting difference to those in their area through improvements to the neighbourhood.
Advertisement
Police forces across the region have offered their support to a national campaign tackling terrorism in the UK.
Targeted police operations are taking place across the North East and North Yorkshire in an effort to disrupt terrorist activity, or criminal efforts which may help fund or support terrorism.
It coincides with the launch of National Counter Terrorism Awareness Week, which will run from November 24 - 30.
Hundreds of children cared for over the years in the Special Care Baby Unit at the Royal Victoria Infirmary in Newcastle have been reunited for a Christmas party. The event was organised by the Tiny Lives charity which helps premature and sick newborn babies and their families at the unit.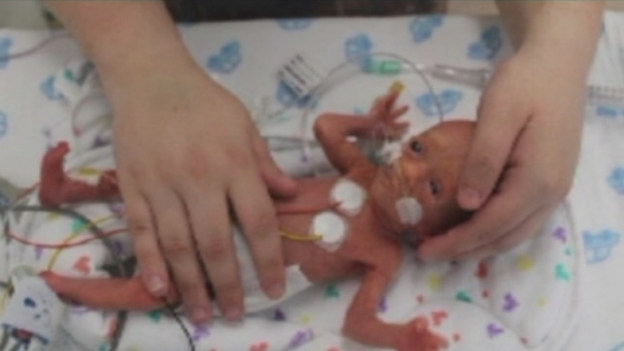 Police in York are appealing for information after a woman was assaulted in the city.
It happened at around 9.50pm on Wednesday 22 October, on The Green in Acomb.
A 44 year old woman was walking towards Tostig Avenue, when she was verbally abused by three men who were sitting on a bench. One of the group then approached the victim and punched her face. As a result she suffered bruising to her right cheek.
The suspect is described as a white man, aged in his twenties and around 5ft 8in tall with a slim build. At the time he was wearing a black and white hooded top, blue jeans and white trainers.
Advertisement
The well-loved film character Shrek has switched on the Christmas lights at Eldon Square in Newcastle.
Ahead of his arrival at Newcastle Theatre Royal in March 2015 as part of the first ever Shrek The Musical tour of the UK and Ireland, he switched on the lights which feature over 100,000 pea lights, and in excess of 25,000 baubles and ornaments.
A 26 year old man has been arrested on suspicion of murder after a 45 year old died outside a bar in Sunderland in the early hours of this morning.
Police have now identified the alleged victim as 45 year old John Potts who was from the Sunderland area.
Officers arrived at the NE38 Sports Bar in Barmston just before one o clock this morning where they found Mr Potts with a head injury. There'd been a disturbance in the street between a group of men shortly before.
Mr Potts was pronounced dead at the scene.
A 29 year old man has also been arrested on suspicion of assault occasioning actual bodily harm.
Load more updates
Back to top