Newcastle United has confirmed that winger Jonas Gutierrez is receiving treatment in Argentina after being diagnosed with testicular cancer.
The club said it has been aware of his condition for some time, but respected his wish for privacy.
Advertisement
A fire at PD Ports in Middlesbrough has been put out safely, with no injuries, Cleveland Fire Service said.
Crews were called to the site at Tees Port at about 5pm, to a rolling forklift truck, which was on fire.
Incident Commander Tony Suggitt said the crews were warned the containers around the truck may contain hazardous chemicals, but that turned out not to be the case.
Cleveland Police closed the roads around the site because of the danger of a large plume of smoke drifting away from the fire.
A machinery fire was started at Teesport around 5pm today. It is still unclear as to how the fire started or what machine was involved but police have confirmed the fire is now extinguished and no one was injured by the blaze.
Newcastle United player Jonas Gutierrez is being treated for testicular cancer. The midfielder, who's been on contract to Norwich, hasn't played in a match since April but it has only just emerged that he's been receiving treatment for cancer.
The footballer has thanked fans for their messages of support. Dr John Frew, a consultant oncologist at Freeman Hospital, has said high profile cases are a huge help in raising awareness of testicular cancer and early detection is key for patients.
Andy McPherson, a 29-year-old from Wallsend, says he knows exactly what Gutierrez is going through, having suffered from testicular cancer himself.
Frances Read reports: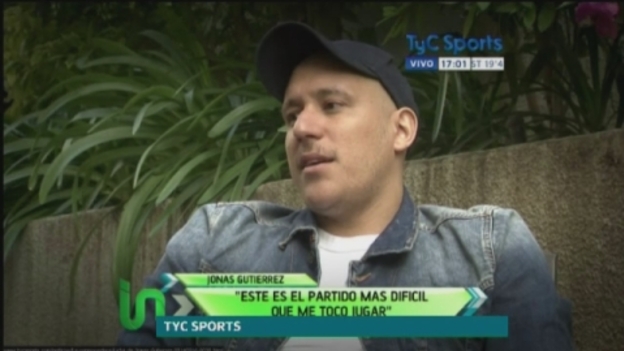 Tees Port in Middlesbrough is closed because of an emergency involving a 'rolling forklift truck', the fire service said. Eight fire crews were dealing with the incident.
Advertisement
Northumbria Police have arrested a 29-year-old man in connection with a rape in Newcastle.
It took place between 3am and 5am on Sunday, 14th September after a man and woman left the Pink Rooms nightclub together.
Police are still keen to speak to three women and a man who were outside the club at around the same time on Sunday, who may have information that can help the investigation.
The women, who were in a group, are described as follows: one with dark hair drawn into a bun and wearing a light blue dress, one with dark shoulder length hair wearing a dark or black skirt and a white blouse, and a woman with shoulder length blonde hair who was wearing a red top and black trousers.
The man is described as having short dark hair and wearing a distinctive hooped shirt beneath a short dark jacket, and jeans and trainers.
Over 80 people are at risk of losing their jobs as the announcement comes that a supermarket will close in Crook in November.
The Co-operative on New Road employs 83 people, who are all at risk of being made redundant when the shop closes on 29th November.
The supermarket has been sold to Lidl, which intends to undergo "extensive works".
A spokesperson for The Co-operative Food said:
Load more updates
Back to top