A Flood Alert has been issued by the Environment Agency for the Upper River Tees.
River levels are expected to continue to rise throughout Monday morning.
The main area of concern is Low lying land in the Tees valley, including Teesdale Way footpath at Croft and low lying land and roads around the river.
Police on Tyneside have traced a man being searched for after a woman was discovered dead in her home in Gateshead.
Carl Anderson is currently helping police with their enquiries.
A 42-year-old woman was found at 8:30pm on Friday, December 19, at an address in Hillfield Street in Bensham.
Superintendent Richie Jackson said: "I'd like to thank the public for their help in this matter and reporting information to police.
''The investigation is on-going and we would continue to ask anyone with information to contact police.''
Advertisement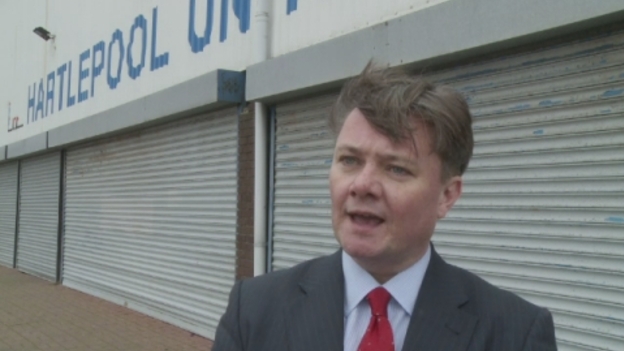 MP - and Hartlepool United fan - Iain Wright says he's pleased the club says it will not sign convicted rapist Ched Evans.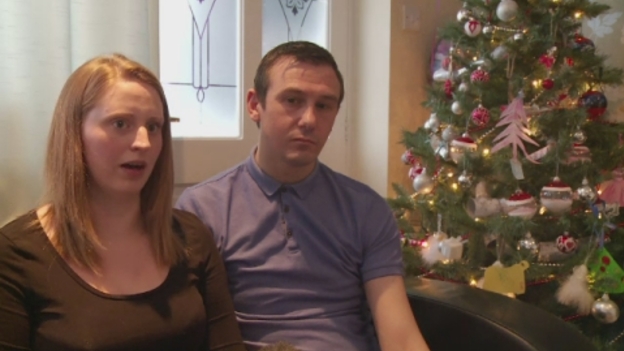 A family from Sunderland have issued a desperate plea to help find their son's missing passport - just days before they're supposed to go to Disneyland. Anthony Baldridge - and his partner Nichola - plan to take their two children as a Christmas surprise. However, the trip of a lifetime could now be cancelled because Anthony - and six year old Thomas - have not received their new passports. The family, from Ryhope, fear they may have been delivered to the wrong address, by accident.
Sunderland's manager Gus Poyet said beating Newcastle for the fourth derby in a row was a "special moment" for his club.
He said the victory was one he would remember all his life.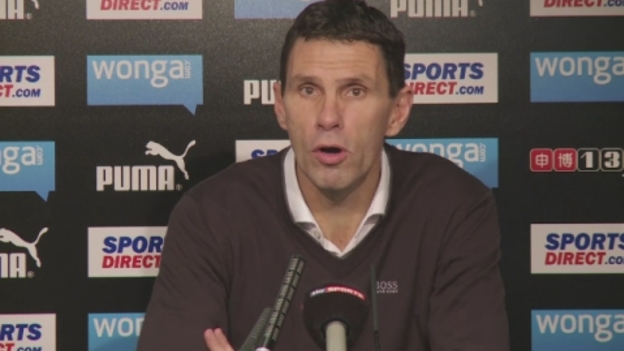 Advertisement
Newcastle United manager Alan Pardew praised his team despite their 1-0 derby defeat to Sunderland.
He said his team lost because they were trying to push for a win.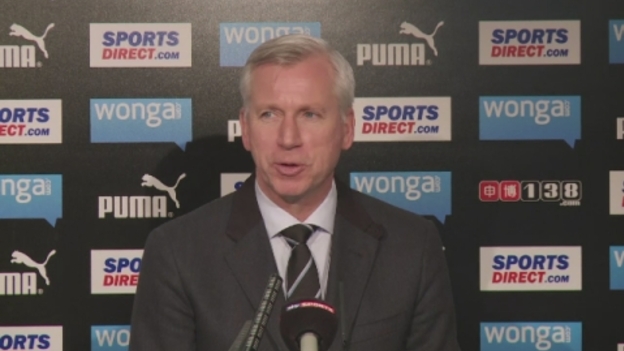 Load more updates
Back to top