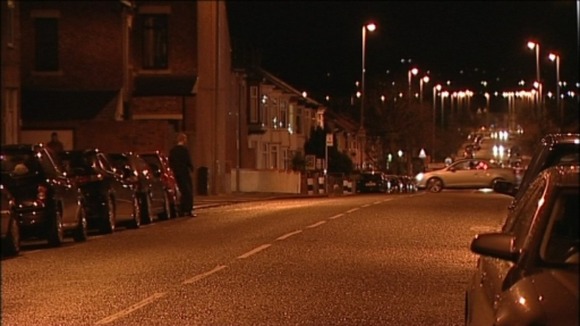 A teenager has died in hospital from taking a legal high drug, police suspect.
The 18 year old man was taken from a house on Mortimer Road to hospital in the early hours of Saturday morning where he died.
Police believe the death was caused by a legal drug but cannot confirm this until toxicology results are returned.
Officers have prepared a report for the coroner.
"I would like to stress that the use of so-called legal high drugs is not safe and can kill or have a devastating impact upon your health.

"These substances often contain potentially dangerous chemicals and can cause death. Other symptoms range from reduced inhibitions, drowsiness, excited or paranoid states, unconsciousness and seizures. These risks are increased if mixed with alcohol or other stimulants."
– Inspector Peter Sutton, Northumbria Police
"Legal highs can carry serious health risks, the chemicals they contain have in most cases never been used in drugs for human consumption before, and little research has been done on the short or long-term effects of use."
– Melanie Soutar, Matrix Young People's Service Manager