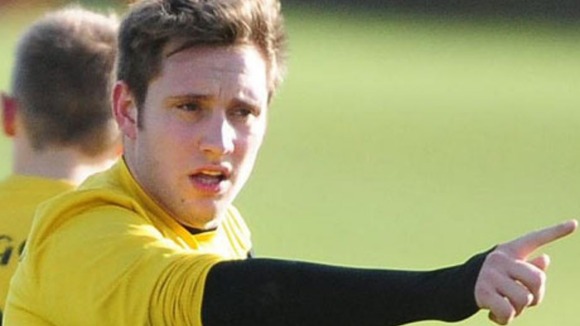 The law student, who is in his third year, sent the tweets to the former footballer turned broadcaster over a seven-day period. A judge described Cryer's actions as foolish, immature and pathetic.
Show Racism the Red Card is an organisation with its roots on Tyneside. It has campaigned to rid the game of racist abuse and works closely with schools to educate youngsters. It says abuse on Twitter is becoming an increasing problem and paid tribute to Stan Collymore for standing up to this abuse and sending out a strong message.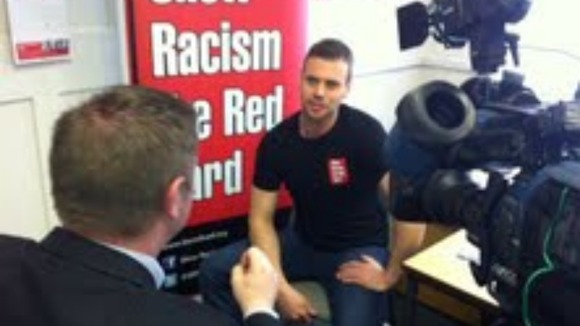 In summing up today the judge said that he could have imposed a jail term, but that would have only been a four week sentence. He wanted Cryer to think about what he had done for a long period of time.
Cryer, who captain's his University football team, will now have to wait to find out if he will be allowed to continue with his studies. The University tonight said it was considering what its next step would be
"Newcastle University has strict disciplinary procedures in place to deal with any illegal conduct from our students."A University disciplinary panel will meet to discuss this case and recommend the appropriate action
– Newcastle University

Would like to thank Northumbria & Staffordshire Police for their professionalism in dealing with this case.