Three people have been jailed, one of them indefinitely, after a brutal attack in Darlington which left a man for dead.
Andrew Morris, 47, was beaten so badly he was left unrecognisable with multiple fractures to his face, head and spine. The detective leading the investigation said Mr Morris was lucky not to have died.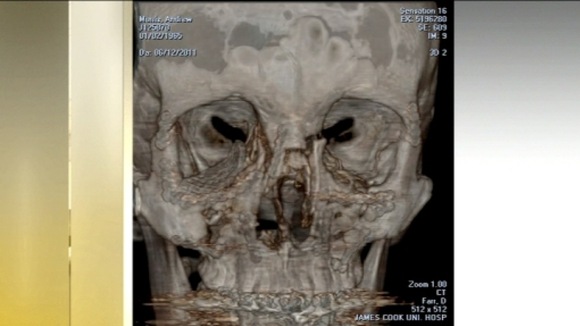 Sean O'Brien, 23, his girlfriend Victoria Blakey, 31, and their accomplice Paul Lodey, 42, were today all jailed at Teesside Crown Court.
Darlington attack case - judge calls it a "sickening act of gratuitous violence"
O'Brien, who was descried as "the ringleader", was told he would not be released until it was deemed safe, as he was considered a serious threat to the public. Blakey was jailed for four years and eight months, while Lodey was sentenced to five years and four months.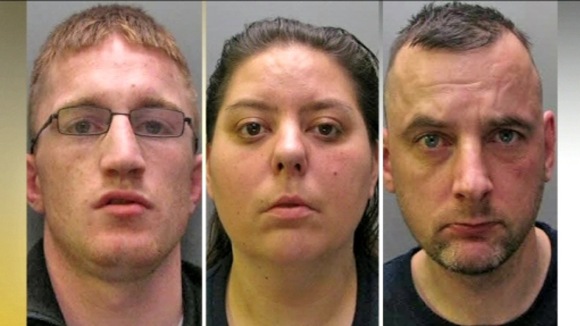 All four had been drinking at Mr Morris' home when the attack took place in November.
The court heard that he had been left with "severe and sickening injuries" after being repeatedly punched. Meanwhile, Blakey had been filming the attack on her mobile phone.
The trio dragged him outside, taking his wallet and hiding the blood soaked sheets from the sofa, where the attack had taken place.
They then called 999 claiming they had found Mr Morris on the street.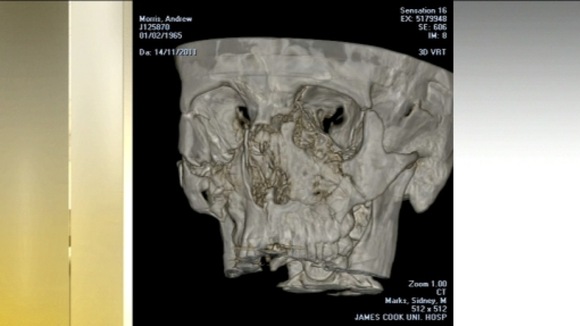 Andrew Morris', parents Edward and Edith, described the attack as "sadistic and spiteful" and said it had been "heart-breaking" for all of Andrew's family.
Detective Sergeant Jim Cunningham, from Durham Police, said:
"It was a horrific case. I think the judge summed it up nicely by saying it's gratuitous violence at its very worst. This gentleman Andrew Morris had never done anything wrong, and he was subjected to a sustained assault which really nearly left him dead. We think what's worse is once he was in such a bad way that Mr O'Brien took actually his house keys and told him that this was his house now, shows just the sort of level of the person we've been dealing with."
– Detective Sergeant Jim Cunningham, Durham Police

All three pleaded guilty to GBH and perverting the course of justice. O'Brien and Lodey also admitted a count of robbery.