Sunderland man banned from the railway for three years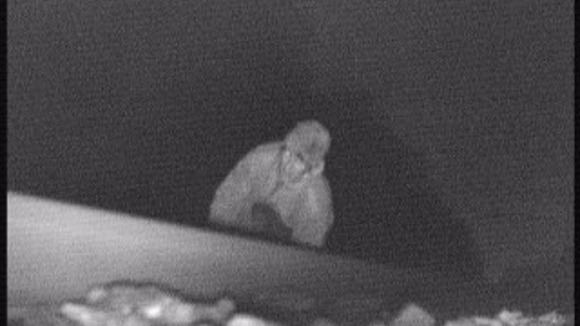 Joseph Carolan from Sunderland has been banned from entering any railway station in England and Wales for the next three years after stealing essential railway equipment from Tyne and Wear Metro.
Mr Carolan, 47 of Exeter Street in Pallion, Sunderland, was sentenced on Monday at Sunderland Magistrates' Court after pleading guilty to theft from the railway. Covert cameras were activated in the early hours of Thursday, 9 February, after suspicious activity was reported on the Tyne and Wear Metro line near Pallion station.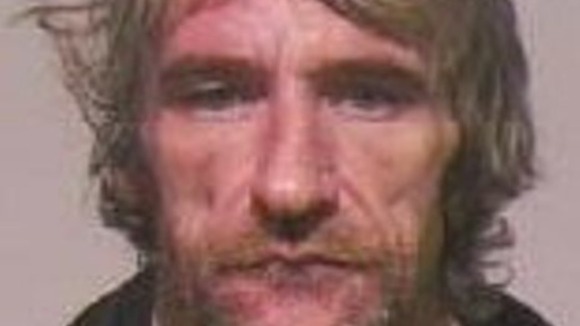 British Transport Police officers were deployed to the area alongside Northumbria Police search dog teams. A police helicopter was also utilised and a search was carried out in the area. An abandoned car was found near to the scene. When officers searched the vehicle, stolen bonding cable was found in the boot. Engineers from Network Rail also confirmed that impedance bonds which are essential parts of railway overhead power equipment had been taken from the rail line.
Carolan unlawfully entered railway tracks, a dangerous act in itself, and continued to break the law as he stole equipment which is essential to the running of Tyne and Wear Metro. Luckily this took place at a time when Metro trains were not running – had this happened during operating times it would have caused havoc to commuters' journeys.Thanks to covert cameras across the Metro system we were able to swiftly look back and, with intelligence from our colleagues at Northumbria Police, quickly identify Carolan.
– Detective Inspector Mick Jackson, British Transport Police

At sentencing, Carolan was given 20-months imprisonment, suspended for 18 months, ordered to carry out 180 hours unpaid work and must pay £400 compensation to Network Rail.Carolan was also given a CRABSO (criminal anti-social behaviour order) which states he must not enter any Network Rail property, including all stations across England and Wales, for the next three years.
The irresponsible behaviour of greedy thieves is causing massive inconvenience to passengers across the north-east. Not only are they putting themselves in danger, they are forcing us to use slow and outdated methods of moving trains in order to protect passengers.
– Phil Verster, Network Rail

Anyone with information that relates to cable or metal theft from the railway is asked to contact British Transport Police** on 0800 40 50 40. Information can also be passed to the independent charity, Crimestoppers, on 0800 555 111**.