Unlikely business: why artists are teaming up with park
by Richard Salkeld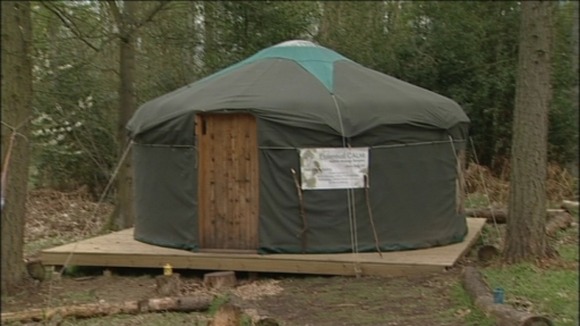 The Garden Shed project is the result of years of work between Gateshead Council and community organisations looking at how best to support and develop new creative businesses.
The National Trust are really happy to give free space to places like our stables here and places in the woods to our local artists and creative people to use as workshops and things and in return, our visitors at Gibside get to see these creative things happening so it's a really cool thing.
– Ed Jagger, National Trust Gibside

The space provided in The Stables area of the Gibside grounds has already several community projects signed-up such as wood-engravers, willow weavers and felt workers.

It's thought by having such added attractions to the grounds the location will have more appeal to potential visitors. It also means the new businesses will get added foot-fall because of the popularity of National Trust Gibside.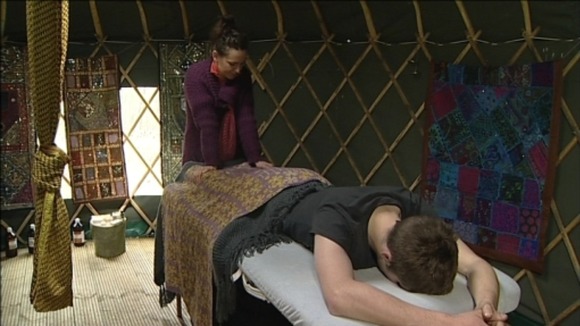 It has been two years of hard groundwork and finally this weekend we actually launched and opened the yurt. It's absolutely exciting, it's amazing, we've got such a huge interest from the members of the National Trust who are passing through, all taking flyers, leaflets, information and they're all showing giant interest with the locals as well who come through.
– Rachel Milor, Essential Calm

Watch the full report here on ITV News Online.
We've had unemployment in the area for an awful long time as you know and [this project] shows people who visit this place what can be done.
– Malcolm Graham, Gateshead Council
120,000 people who visit Gibside each year.
An estimated 8,000 visited Gibside over the Easter weekend.
The Gateshead Council website has more information about The Garden Shed project.