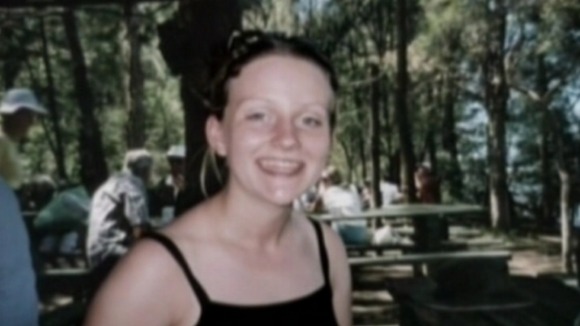 Family and friends of Caroline Stuttle have held a memorial service for her in York Minster. She was murdered while backpacking in Australia ten years ago.
Police said Caroline, 19, was "in the wrong place at the wrong time" when a drug addict stole her bag, then pushed her from a bridge in Bundeburg in Queensland in 2002.
Her family set up Caroline's Rainbow Foundation in her memory, which advises young people on safety while travelling.
It's something that Caroline would have wanted because she was very into travel and she loved people from different cultures and finding out about different people's histories so it's something we feel very passionate about.
– Richard Stuttle, Caroline's brother

Caroline's family was supported at the service by Joan Lawrence, whose daughter Claudia went missing in York in 2009. She's never been found.

500 balloons were released at the end of the service, in Caroline's memory.