The Port of Tyne has welcomed its first luxury liner in what officials hope will be its busiest ever year.
The MSC Lirica is visting the Tyne as part of a six night cruise of the UK and the Netherlands. Most of the 1,700 passengers are German, many of whom will be visiting the region for the first time.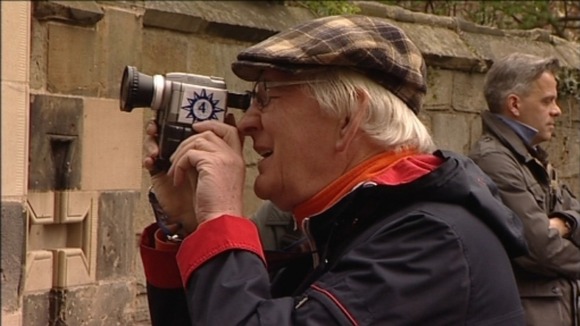 The North of England is a fantastic place to visit and we hope that most people will come back again and perhaps spend a whole week here and enjoy it. One would hope they'll go back and say the North of England is a very special place.
– Anne Heywood, Durham Cathedral

They're only here for the day, but officials hope excursions to local landmarks will encourage many of the visitors to return. It's estimated visiting cruise ships are worth up to £45 million per year to the region's economy, and created around 50 new jobs last year.

Passengers occupying 780 cabins on board the Lirica can enjoy two main restaurants, eight bars, a Broadway theatre and casino. But many of them swapped the luxury of the ship for excursions to Durham Cathdral, Hadrian's Wall and Alnwick Castle.
The Tyne is a new destination for MSC and the Lirica, but other new cruise operators we will welcome this year include Seabourn, Discovery, Swan Hellenic and Peter Deilmann.
– Steven Harrison, Port of Tyne