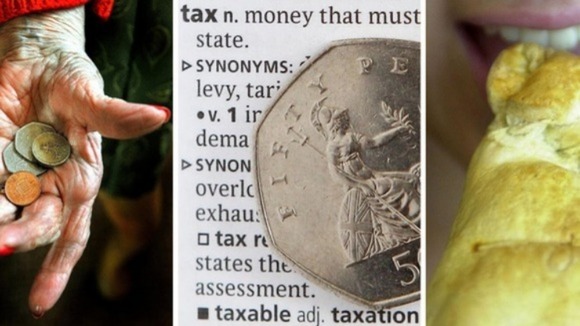 Jarrow's Stephen Hepburn says people are catching up to budget mistakes.budget by the privilege for the privilege.
Wansbeck's Ian lavery says 22 people locally are chasing every job vacancies ..says while he welcomes Nissan news it's a million miles away
Minister in NE debate digging a big hole by saying 2nd Tyne Tunnel will be built. She's digging deep enough to build a third #neeconomy
Good quality debate led by Ian Mearns on the impact of the Budget on the region. Not just about unfairness but missed opportunities.
Just challenged Treasury Minister on her lack of understanding of needs of NE economy and lack of growth strategy for Nth East in the budget
PPS to Economic Secretary in Westminster Hall debate on effect of budget on the North East, Labour MPs think I am a Toff!
Ian Mearns MP making powerful speech on impact of budget: "It's not that the Govt is doing nothing for the NE - they're making things worse"