New research into keeping motorists on the road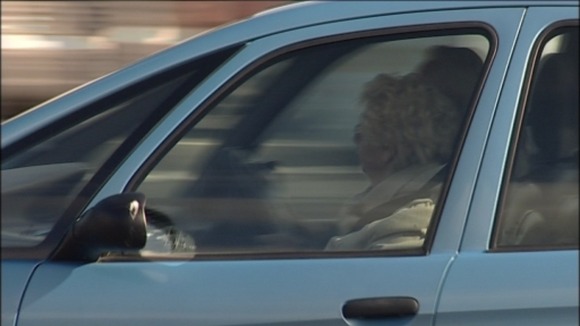 The first idea is a sat nav designed with older people in mind. It would pick the safest routes and avoid busy dual carriageways. The researchers accept not everyone can drive well into older age but they say it can be a key part of staying healthy.
There's a lot of evidence that shows that when people do give up driving, a proportion of those of become quite unwell and depressed, quite soon after that because they have to do things so differently to before.
– Prof Phil Blythe, Newcastle University

From worries over driving at night to tackling unfamiliar routes, the researchers say they now have a clear picture of what's concerning older drivers. The next stage is to come up with the technology to deal with those issues.
My husband and I have just recently done a long drive to somewhere unfamiliar. We didn't have to worry about which lane you got into. If there was a choice of five lanes then it told you which of the lanes to get into. It gave you plenty of time with a warning a mile out and then a reminder at the last minute. Very important which is the sort of thing my co-driver sometime forgets!
– Tina Fry, Driver taking part in the research project

Watch Helen Ford's full report with added analysis from Dr Ajay Bedi and Elaine Inglis from Age uk, here on ITV News Online.