Durham gymnasts win world title
by Rachel Sweeney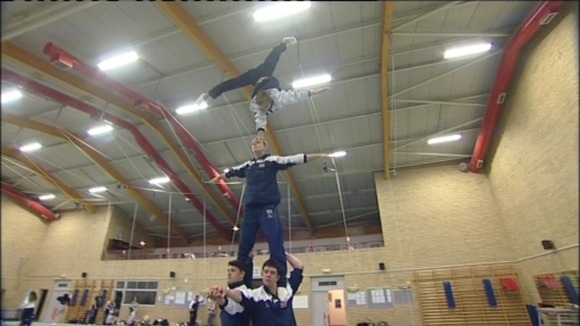 Four gymnasts from Deerness Gymnastics Academy are back from the Acrobatic Gymnastics World Championships as World Champions.
The team is made up of:
Jesse Heskett, 17, from Sunderland
Matthew Evison, 19, from Durham
Dorian Walker, 21, from Durham
Richard Hurst, 21, from Durham
The boys are part of Team GB, winning a total of four medals, one gold, two silver and a bronze. The quartet from Deerness Academy in Durham share the title with a team from China. The 2012 World Acrobatic Gymnastics Championships ended in a tie, each team earned 28.050 points from the judges and share the gold medal of the 23rd competition.