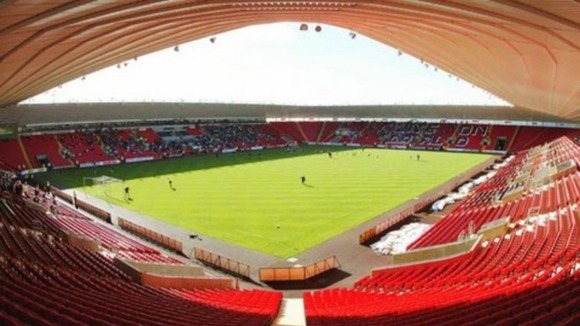 *The fan company DFC 1883 has successfully bought Darlington FC after months of uncertainty. *
It effectively means the club has been saved, and will not be wound down to become a different club.
The creditors of the club will not be paid and while former Chairman Raj Singh may get some money for his investment, it is possible he will not be paid anything.
It means that Darlington FC will be relegated one league, or possibly more, as a result.
Darlington fans credited with major part of helping to save club. Being called the dawn of a new summer
Fans who invested in shares in the club to be given the option of cash back since the new plan differs greatly from original.
Delighted for all the darlo fans who now have there own club to run let's hope for a bright future ahead !! #savedarlo!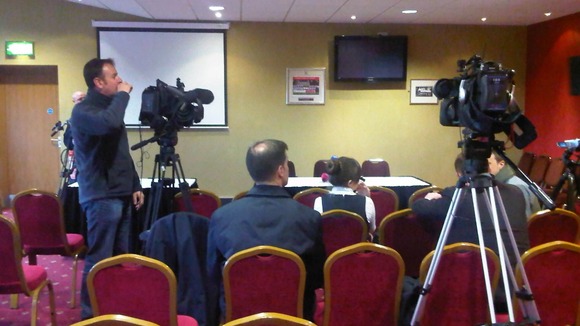 Fans were credited with effectively saving the club, thousands of whom pledged money for the sale.
The administrators said they had secured a 'new dawn' for Darlington FC.
The interim Chairman, Dennis Pinnegar, said he was delighted that the sale had gone through.