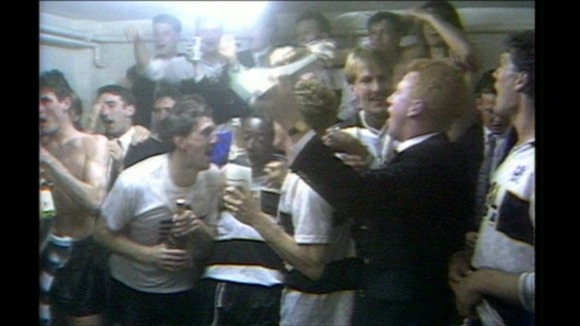 Two of the original members of the Darlington FC Rescue Group are leading a campaign to bring Darlington FC back to its original ground at Feethams.
Doug Embleton and Shaun Campbell have set up a Save Feethams Campaign. It aims to find out whether the club could play at its original ground.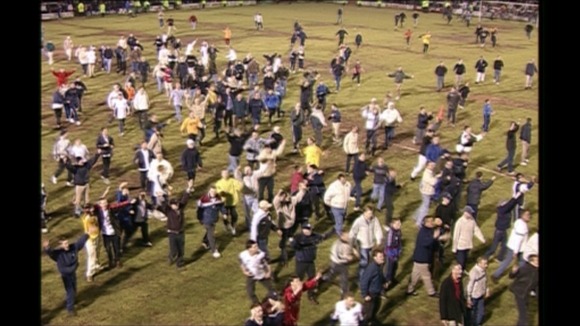 "This is a very very special place. It has some wonderful memories - but look at it. It's a real damning indictment of the fact that this has been left like this for nine years. Our children and young people could have been using this space, but it's full of hyperdemic needles, broken glass and bottles."
– Sean Campbell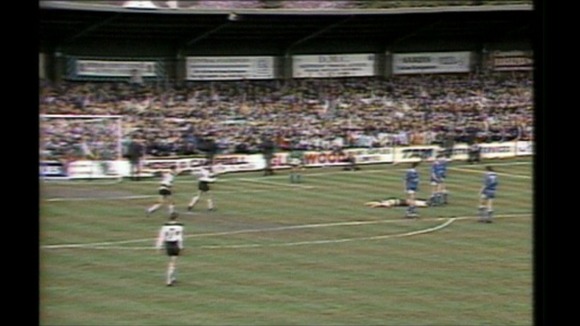 The club moved away from the ground nine years ago when it moved to the Darlington Arena. But no estimates have been made as to how much it would cost to return the club to Feethams. A feasibility study would be needed to check the ground would be suitable after being unused for so long.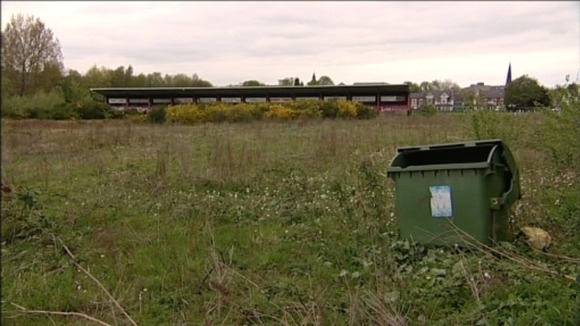 Embleton and Campbell recently split with the fans' group which is now called DFC 1883. DFC 1883 secured a future for the club last week. It announced yesterday that Darlington would play at Shildon's ground next season at a cost of £25,000. DFC 1883 says it will meet to see if a move to Feethams would viable longterm but says it can't make any promises about returning there.