Father walks to London to fight for son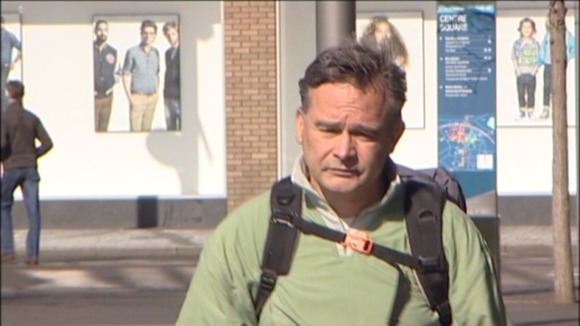 A father who returned home from a 500 mile walk to London a week ago has set off to do the journey again.
Mark Heslehurst's son was taken to Cambodia by his mother. Mark wants to be reunited with his son.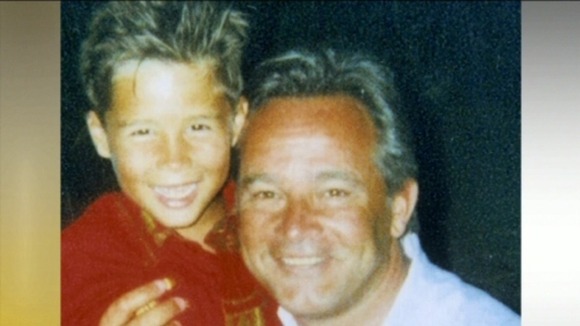 He set off this morning from Middlesbrough Town Hall to walk to Westminster with the hope of meeting the Prime Minister.
"I imagine it's going to be the most difficult journey because this time I don't have a support driver everything I need is actually on my back plus doing all this walking I'm fairly tired and also I've developed shinsplints but as every parent listening to this will know you go to the ends of the earth for your children and that's what I'm doing."
He wants David Cameron help to bring back his 9 year old son Edward. Last week he took a petition supporting his fight to Downing Street.