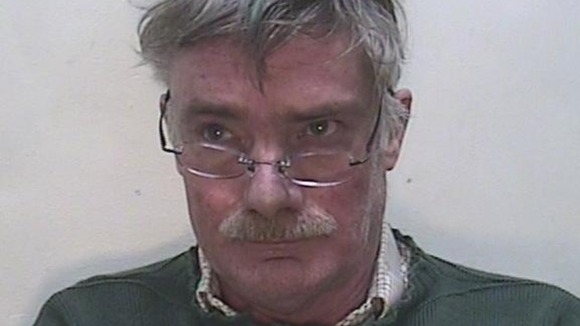 A former North Yorkshire police officer has been sentenced to two and a half years in prison after admitting possessing nearly 4,000 indecent images of children. Charles Littleboy will also be on the sex offenders register for the rest of his life.
"We welcome today's sentence which follows a lengthy and disturbing investigation into Littleboy's depraved activity. This is the worst case I have seen of this nature in my 17-year career.

"The sentence reflects the serious and repugnant nature of the images in his possession. We hope this case sends a clear message that the internet is no hiding place for depravity and thanks to the technology available to the police, the pedlars of child pornography and other illegal images will sooner or later be caught, and will face the full force of the law."
– DC Karl Middlemiss of Northallerton CID
"You have failed to appreciate the utter humiliation and degradation of the victims of your crime."
– Judge, Teesside Crown Court

Charles Littleboy admitted accessing pictures that showed children as young as five, including a baby.

Littleboy, 55, was an officer in the 1980s and was also director of the organisation that runs the Great Yorkshire Show. But between 2004 and 2010 he accessed thousands of indecent images of children.

He also admitted to allowing a man to film extremely graphic images on his premises, and four counts of distributing images.