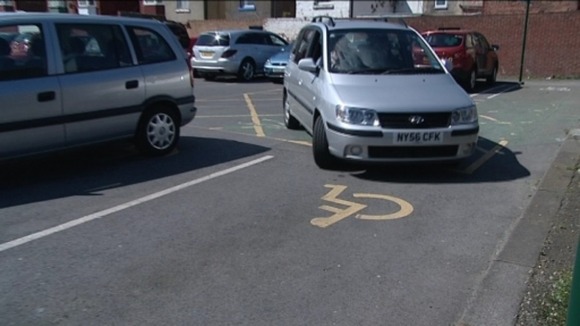 Drivers with disabilities say they're angry at a council's decision to charge them for parking. Redcar and Cleveland Borough Council is imposing the charges from August. Blue disabled badge holders will be charged a normal parking fee on top of the £10 it costs for the annual blue badge.
Ken Akerman from Normanby parks in Redcar twice a week and estimates the change will cost him £1,000 over four years.
I've got 90 per cent sight loss. I need to get around, I can't do anything on my own out of doors. The blue badge helps with access to shopping.
– Ken Akerman: blue badge holder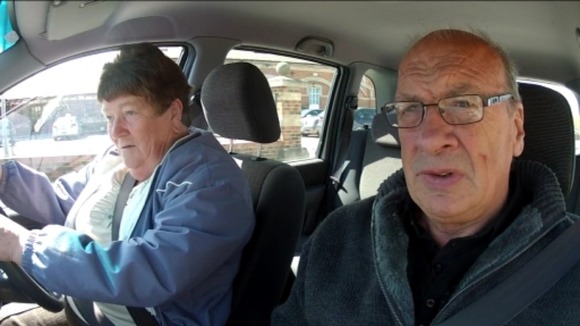 Ken's wife Jean says it will stop Ken from being independent.
It makes me angry because it's putting an obstacle in the way for going out more. We're on the pension, we can't afford it, the cost of living is going up all the time. You get a £5 rise in your pension and it does out of the window on a car parking charge.
– Jean Akerman

Redcar and Cleveland Council says it can't afford to provide free disabled parking any longer, as a result of government cuts and people abusing the blue badge system.
The blue badge system is about mobility issues. It's not there to offer free parking carte blanche. These car parking spaces are there to give preference to those that need to be closer to the shops ... so it's not about free parking but it's about aiding their independence.
– Cllr Steve Goldswain, Redcar & Cleveland Borough Council

Stockton Council is considering a similar parking charge for blue badge holders.