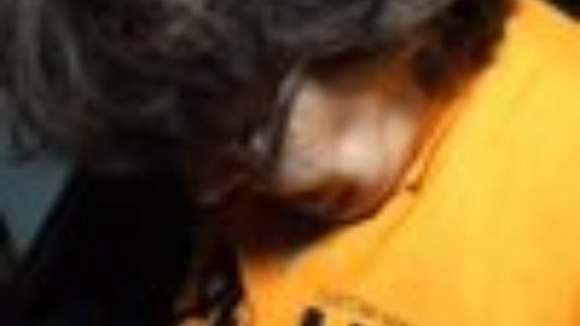 55-year-old Lindsay Sandiford has been arrested in Bali on suspicion of smuggling £1.6m worth of drugs into the country.
Indonesian authorities say Ms Sandiford was detained after they found cocaine in the lining of her suitcase.
She had flown in from Thailand
In Indonesia drug smugglers can face the death penalty.
Human rights group Fair Trials International says it's worried that authorities in the country won't take a standpoint of innocent until proven guilty.
Bruno Min, Fair Trials International:
"She was paraded as if she is already guilty of having committed the alleged crimes, it makes it very difficult for us to assume there would be a presumption of innocence in which case it would be totally impossible in most circumstances to get a fair trial."

The Foreign Office says it's aware of the arrest and is ready to provide assistance.
– Bruno Min, Manager of Direct Assistance at Fair Trials International