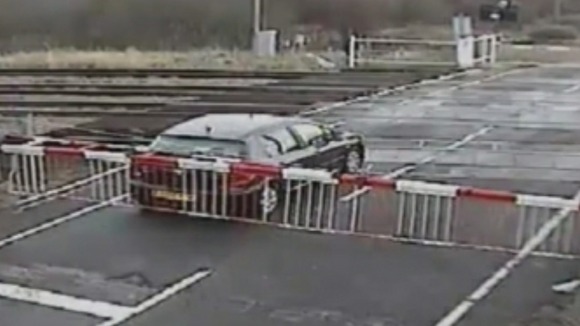 Motorists are being told not to risk their lives after there have been 160 incidents on the North East's level crossings within the last year.
Officers from the British Transport Police (BTP) have been at busy level crossings trying to make motorists and pedestrians more aware of the dangers.
They say the largest problem is people being impatient and trying to cross when the barriers are coming down, to avoid waiting for the train to pass. The BTP say this can only be prevented by education and making people realise that they could be risking their lives.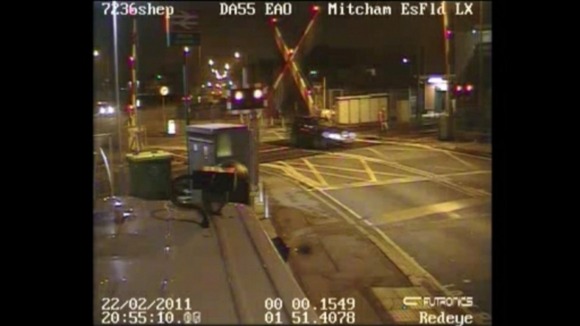 Officers also say the are worried that children playing on the railway and could be seriously hurt. PC Gary Sykes from the British Transport Police is one of those involved in the education programme, giving out leaflets on Teesside this week.
"It's sad but between now and the end of the summer holidays there probably will be a couple of children involved in incidents. Kids and adults will see broken fences and they might climb over and take a shortcut across the railway lines, especially people in motor vehicles, see the red lights flashing and decide they want to get across before the barriers come down. These trains sometimes weighing over 400 tonnes of metal travelling at 125mph on some sections of track. That train is not going to stop for about 20 football pitches so it can put the brakes on and won't stop for a mile and a quarter later."
– PC Gary Sykes, British Transport Police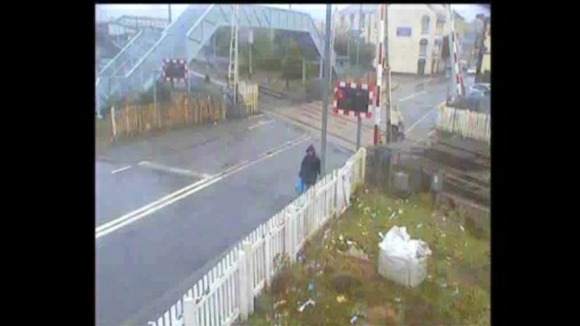 School liaison officers have also been delivering presentations and workshops to children in schools to make them aware of the dangers from an early age.
Back in November 12-year-old schoolgirl Rebecca Huitson was hit by a train at more than 100 mph. It happened on the East Coast Mainline in Dudley, north of Newcastle. Miraculously she survived, but surgeons had to reattach her arm.