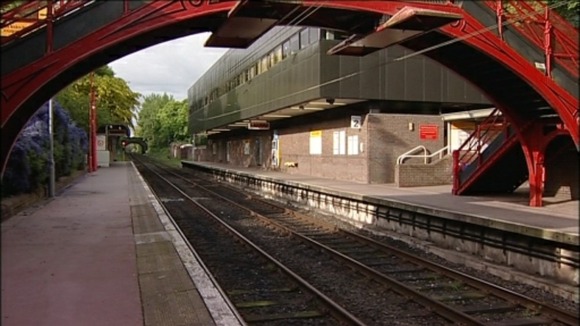 The Tyne and Wear Metro is running again today after yesterday's strike action. It was timed to coincide with the Coldplay concert at the Stadium of LIght in Sunderland. An estimated 20,000 attended one of the biggest gigs to take place in the region this year. Extra busses were laid on by other transport operators. DBTW, who operate the Metro, said everything went well as could be expected.
The travel arrangements last night went as well as we could have hoped in the circumstances. I think people had heard about the strike and acted on the advice to plan ahead, be prepared and travel early.

Our teams worked hard to ensure the crowds got away after the concert as quickly as possible on the transport provided. I want to thank everyone for their patience. The wet weather certainly didn't help us, but on the whole people were very patient and we managed to get everyone away in just over an hour after the concert finished. All agencies pulled together to ensure things went as smoothly as possible, including the other transport operators in the region who worked hard to provide additional services yesterday, staff and volunteers who were helping to direct people to the available transport throughout the day and evening, thanks also to the staff at the Stadium of Light, police and City of Sunderland Council.

We will do everything we can to avert further industrial action taking place on June 21st.
– Sharon Kelly, Director of Customer Services at DBTW,