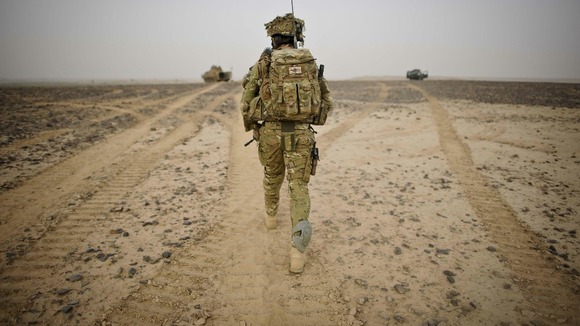 A dark cloud hangs over the region today with the news that more than a thousand armed service personnel are facing compulsory redundancy.
The Defence Secretary Phillip Hammond confirmed today that the bulk of the cuts will come from the Army. Overall the Ministry of Defence plans to shed 3,800 posts
A spokesman for MoD said there was "still some way to go" to bring the size of the Army down to 82,000 and confirmed that decisions on how to achieve those cuts "are yet to be taken."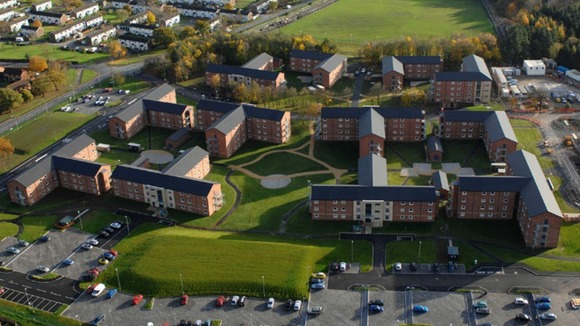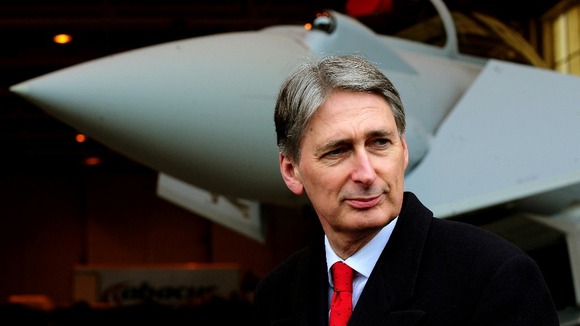 Of course I regret that it has been necessary to make redundancies to deliver our plans for reducing the size of the armed forces. we inherited a multibillion-ound black hole in the defence budget, which had meant the previous government had not been able to afford to properly equip our troops with the kit they needed. We've now brought the defence budget back into balance for the first time in a generation."
– Philip Hammond, Defence Secretary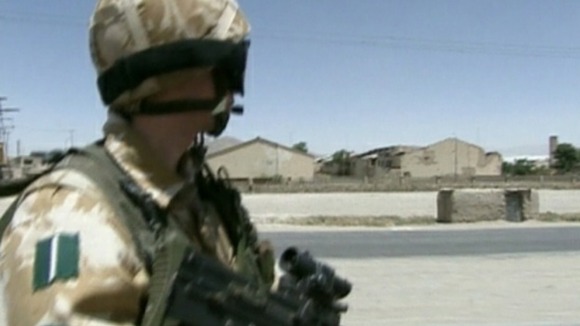 Details of exactly what regiments will be affected have still not been released. But the North East and North Yorkshire are traditionally areas where the Army recruits heavily. Catterick Garrison in North Yorkshire meanwhile is the largest British army base in the World.