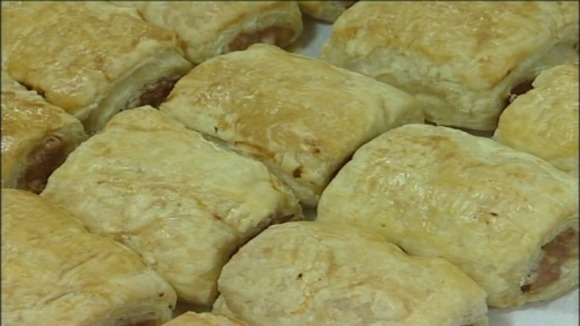 The jobs of 400 people employed by family firm Peters Bakery are at risk after the company went into administration.
Peters Cathedral Bakers, which trades as Peters Bakery, owns 58 retail outlets across the north east of England, a 50,000 sq ft factory and a direct mobile sales operation, all face closure if a new buyer is not found.
The 46 year-old business has been hit by rising costs of raw materials, energy prices and an increasingly tough retail environment, administrators KPMG said.
The administrators will continue to trade the Durham-based company while they seek a buyer but warned redundancies were expected.
The challenging retail environment on the high street is exacerbated by rising commodity and energy prices squeezing margins in this sector.

These factors, along with reduced volumes with its wholesale customers, has led to the failure of this 46- year-old family business.

The company's main factory in Durham was refurbished and kitted out with state-of-the-art equipment after a devastating fire seven years ago.

Its most recent financial statements show that Peters Bakery has a turnover of more than £12 million."
– MARK FIRMIN, KPMG