North Durham MP speaks the Commons about his battle with depression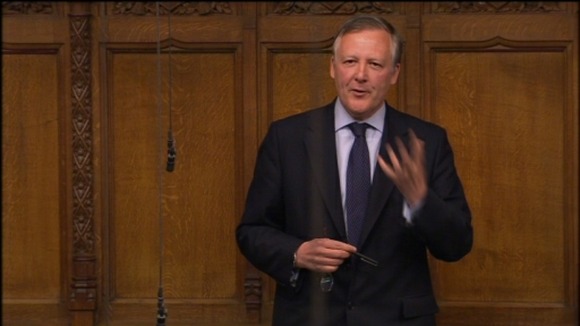 The Labour MP for North Durham Kevan Jones has told the Commons of his own battle with depression and his struggle to talk openly about the condition.
Mr Jones said he found therapy rather than drugs had helped him to cope and called on parliamentary colleagues to be champions for better mental health.
He also asks for constituents and the media to be more sympathetic to the demands on politicians in the modern era.
"In 1996 I suffered from quite a deep depression which was related to work issues and other things going on in my life at the moment. "That's the first time I've ever spoken about it, some members of my family don't actually know about what I'm going to say. "Because like a lot of men, what you do is to try and deal with it yourself and you don't talk to people. I just hope you realise Mr Speaker that what I'm saying is really difficult for me now"
– Kevan Jones MP, North Durham, Labour

Below is Gerry Foley's full report