Nissan holds jobs fair
by Julia Barthram
Nissan is to hold a recruitment day to hunt for 200 new specialist staff to work at its Sunderland plant.
The plant is gearing up for the production of four new models which will bring the busiest period in its 26 year history.
The electric car LEAF, the next generation Qashqai, a model based on the INVITATION concept car and a new hatchback are all due to go into production alongside JUKE at the plant.
Investment in the line up of new models is more than £921 million.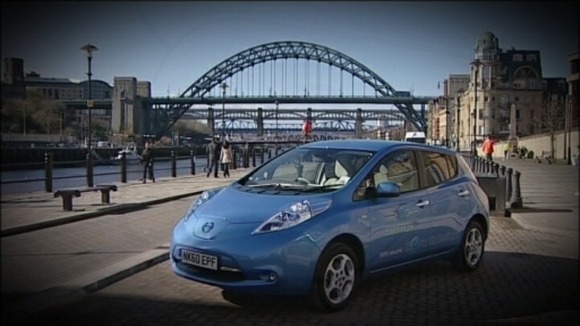 The recruitment day is to hunt for 200 specialist staff in Production Management, Engineering, Maintenance, Information Systems and Logistics.
People interested in the positions are invited to the Sunderland plant on Saturday June 23rd between 10am and 2pm.
The popularity of the Nissan Qashqai and the Nissan Juke has meant our Sunderland Plant has achieved record production in each of the last two years, both of which were UK industry records.

Four new models have now been announced for the plant. As a result we are recruiting for up to 200 specialist staff. I would encourage anyone interested in furthering their career at the UK's biggest car plant to attend this Specialist Recruitment Day or to visit our websitewww.careersatnissan.co.uk for all current vacancies.
– Kevin Fitzpatrick, Nissan Vice President for Manufacturing in the UK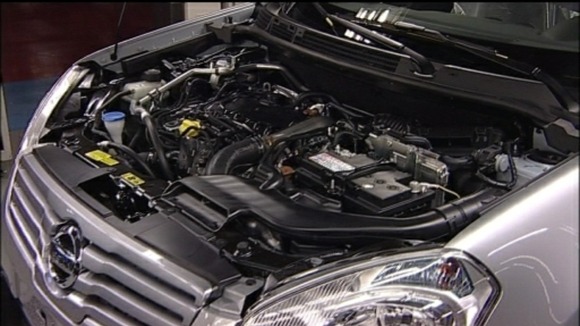 The four new models will result in more than 3000 jobs being created in the UK automotie sector in the next two years. 625 of these will be at Nissan's Sunderland plant, the rest in the supply chain.
Once recruitment is complete, the workforce at the plant will be a record 6225, producing more than half a million cars. This level of production will mean both production lines are in operation around the clock for the first time and will mean an extra shift is added to the workforce.