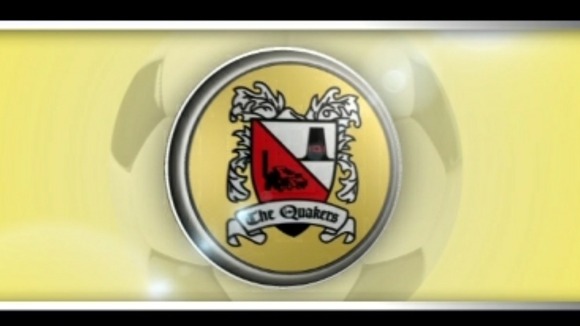 The football club formerly known as Darlington FC will play next season as Darlington 1883.
The decision came after the new owner DFC 1883 failed in their appeal against the FA, who ruled they had to change the clubs name.
The club had originally planned to hold a poll to allow as many fans to put forward their opinion on the new name. But due to a last minute deadline the new name had to be submitted today (Monday).
We ended up in a position where we had to make a decision more or less on the spot. It was vital to us that the fans had some say in the new playing name of their team and Darlington 1883 was very popular in the polls that we received. Following the appeal hearing we were told that a new name would need to registered "sooner rather than later" but it was only mid-day on Saturday when it became clear that we needed to confirm the name today.
– Laura Drew, DFC1883 Ltd director
I am confident we have a playing name that will prove popular with the fans although I do think there will be some who will be critical. This is an exciting new era for this football club and the 400+ season tickets sold on Saturday show that the Darlington FC fans are still 100% behind the football club
– Craig McKenna, project director