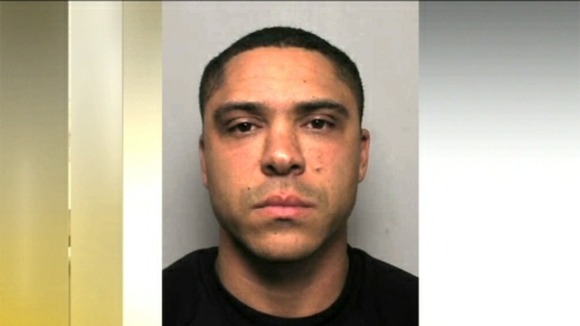 A former police detective has been jailed for life with a minimum term of 17 years after admitting the murder of his policewoman partner. The body of Heather Cooper, who was originally from York, was found in a shallow woodland grave late last year.
Peter Foster had previously pleaded not guilty to killing Detective Constable Heather Cooper who was stabbed before her body was dumped in Blackdown Woods, near Lurgashall, West Sussex, in October.
But the former detective constable, 36, who lived with the mother-of-two in Haslemere, Surrey, changed his plea to guilty at Lewes Crown Court today.
Ms Cooper was killed at the couple's home while she was on maternity leave with the couple's second child, - who was born just weeks prior to her death.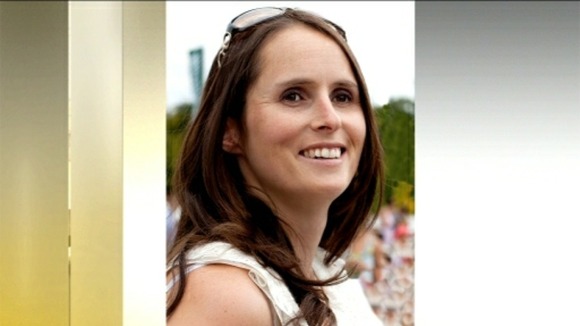 The court heard that Foster claimed Ms Cooper had attacked him and he initially acted in self-defence hitting her once with a baseball bat.
Foster said Ms Cooper then left the room and he later found her with a knife through her throat.
But Benjamin Aina QC, prosecuting, said the post-mortem examination showed that Ms Cooper had been hit more than 10 times with the bat and the stabbing would have happened after she was unconscious.
Sentencing Foster, Judge Richard Brown described him as an "extremely dangerous individual" who may never be safe to be let out of prison.
This was a wicked, savage and senseless attack on a young mother in her own home. Not only have you taken her life, you have also deprived Joshua and Isabel of a loving mother and, no doubt, devastated her family and friends.
– Judge Richard Brown

The judge added that aggravating factors were that the attack was carried out in front of the couple's children, the defendant was trained in martial arts and the ferocity of the attack involved two weapons.

Ms Cooper's family released a statement thanking those who had been involved in the investigation and her friends and colleagues saying she would have been 'proud of them all.'
Since Heather's tragic death, we have been humbled by all the wonderful tributes of respect and love that have been paid to her and the immense compassionate and sensitive support we have received from all quarters. We couldn't have asked for more.

We would like to thank everyone, in particular the investigation team for all their professionalism and their hard work over the last eight months and all Heather's friends and colleagues for the incredible fundraising which they have undertaken in her memory. She would have been proud of them all.
– STATEMENT ON BEHALF OF HEATHER COOPER'S FAMILY