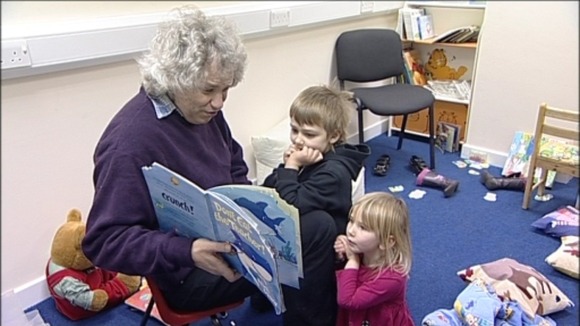 A charity which supports children and young people with autism says it's struggling to cope with the demand for its services.
Daisy Chain on Teesside has seen a staggering 600% rise in the number of families asking for help over the past year. At the same time, the group's income has fallen by 28%.
The centre, in Norton, offers advice for parents and runs social groups for youngsters diagnosed with autism, as well as for their siblings. More than 500 families are already on the books and a further 53 are on a waiting list.
Hilary Morrison and her 12 year old son Josh have used the service for six years.
Other parents say there is nothing else like it on Teesside.
If this place didn't exist, we would have nowhere to go basically. A lot of families would have nowhere to go. It isn't just for the children. We come here on a Thursday morning for talks, helpful hints and tips on how to deal with autistic children and to find out what other support is available in the area. It really is a vital resource._
– CRAIG WIJCKAANS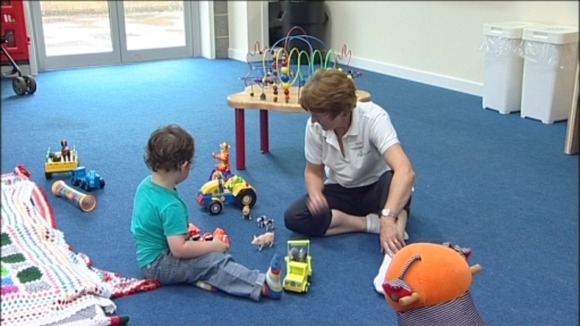 As the recession continues to bite, the charity has seen a drop in donations and with the rise in demand for the services, Chief Executive Matt Simpson says it is struggling.
The group is now appealing for help so it can continue supporting the families who need it.