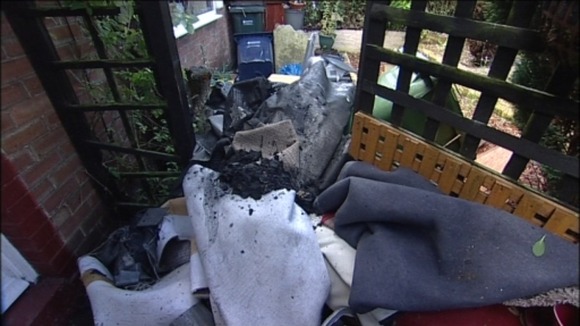 Maureen Rogers, from Gateshead, returned from shopping in Newcastle to find her home flooded. Rain-water rose up to two feet in her kitchen and living room, destroying many of her possessions.
Maureen's husband is in hospital so her family and neighbours rushed to help her tackle the water. They were supposed to be going away on holiday today, but have cancelled the trip in order to clean up the house.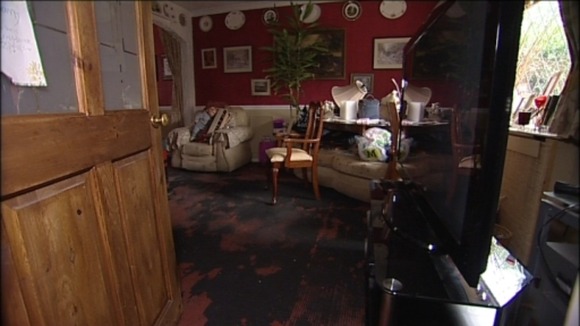 "I know there's people worse than me but, being on my own at the time, I started panicking and I'm not that good with my nerves at the minute. But I thank everybody who came and helped me last night. I really do."
– Maureen Rogers