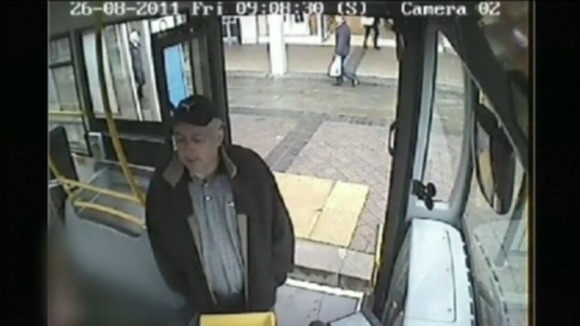 Graeme Jarman is starting a life sentence for the murder of Judith Richardson at her flat in Hexham. Jarman bludgeoned the 77 year old to death and ransacked her home.
The killing sent shockwaves across the Tyne Valley. It also sparked a nationwide manhunt.
Jarman was captured numerous times times on CCTV, both before and after the killing. These images proved vital to the police, as Jarman moved through the north east and Yorkshire's coastal towns, changing his appearance regularly.
He was captured on camera in Saltburn, Yarm and Stockton. Police released these images, and urged the public to be their eyes and ears as the search continued.
The police team hunting Jarman told us he was likely to use public transport, betting shops and libraries. This turned out to be true. He was arrested after a member of staff at Filey library recognised Jarman and called the police.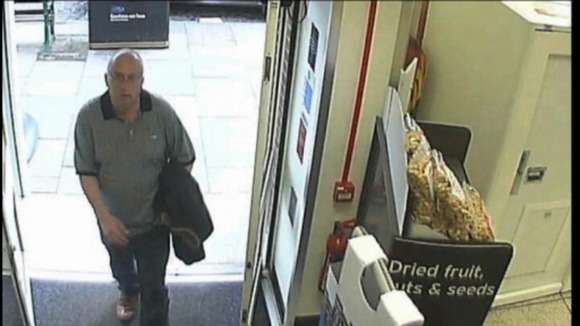 Not only did CCTV show us where he had been and what he was up to, it showed us very importantly what he looked like and the efforts he'd made to change his appearance
– Chief Superintendent Neil Adamson, Northumbria Police

Graeme Jarman avoided capture for more than a fortnight last summer. With his face seen regularly in newspapers, TV and online, it was only a matter of time before he would be caught.