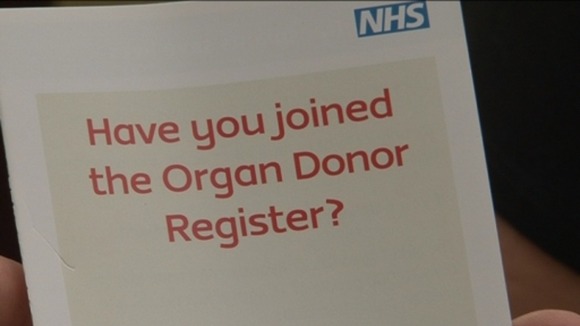 A 58 year old woman from Northumberland has donated one of her kidneys to a complete stranger.
Kate Clarkson was moved by stories of people in need of a transplant. More than 7,500 people are on the waiting list. 1,000 of those will die every year while waiting for a donor.
Kate sent a special message to the recipient whose life she saved:
Enjoy your life. You've only got one. It's not a dress rehearsal for another one. My message is: Go for it. Have the best life you can. Do all the things you wish you had done - now!
– Kate Clarkson, kidney donor

An appeal has been made for more organ donors at the start of National Transplant week. For more information click here