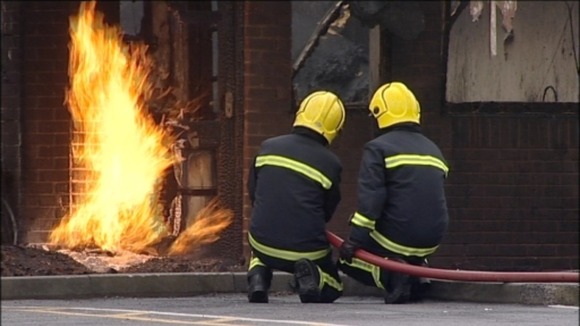 Cleveland Fire Service says that arson attacks cost Teesside's economy nearly £17 million a year. Around 75% of all fires dealt with by the brigade are started deliberately.
The price of putting out the fire, as well as destroyed property and possessions, costs the borough more than £300,000 a week.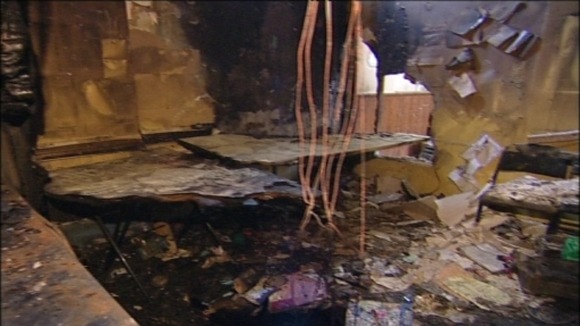 The service launched an awareness campaign to coincide with the school holidays, a time when incidents of arson tend to increase.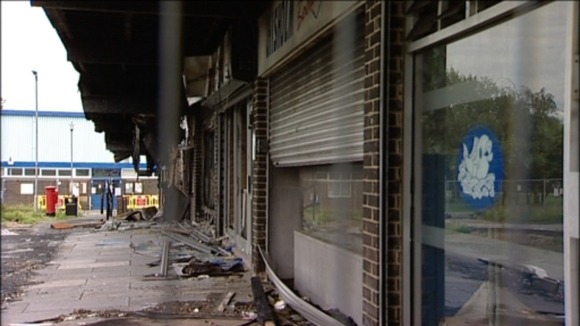 In total, there were 3,029 arson incidents across the Cleveland force area last year.
Diana Khan is one of the those affected by an arson attack on a parade of shops in Eaglescliffe earlier this year. She has a second hair salon in nearby Yarm and says she is lucky she has been able to keep her business going.
"Deliberate fire setting ruins lives, ruins communities, ruins local businesses and we are encouraging people to say 'Enough is Enough'_**. Why should the people of this area put up with this sort of behaviour? Deliberate lighting of any fires will not and should not be tolerated by anyone and we have this message - we are watching you and you will be caught. "

"Although we have seen a reduction in the number of incidents of arson, the large majority of fires in the Cleveland area are still arson-related and we are determined to do everything we can to put an end to it. "
– PHIL LANCASTER, DIRECTOR OF COMMUNITY PROTECTION, CLEVELAND FIRE BRIGADE

See Claire Montgomery's full report here: