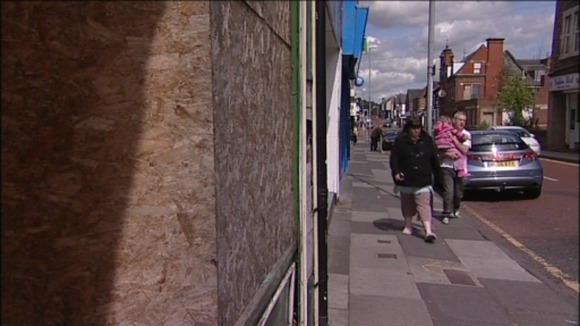 A new report has revealed an alarming rise in the number of companies across the North East going to the wall.
The findings, by PricewaterhouseCoopers found there had been a seventy per cent rise in the number of insolvencies across the region in first quarter of the financial year. That's the highest increase in the country.
In total, 277 firms went to the wall. These were in the construction, retail, hotels and leisure sectors.
In contrast the report found that Nationally the number of companies going to the wall was down by 3.2%.
The North East Chamber of Commerce says that the figures should not be taken lightly. But indicates the North East has plenty of success stories.
"I think the key message from us is that it's not all bad news for the North East economy but we do need to make sure we look after our small local regionally headquartered businesses and make sure they are here with a thriving business community for the long term in the North East. "
– Ross Smith, North East Chamber of Commerce

Allan Hindmarch, from Gateshead, is one businessman struggling to keep his head above water. He says the decision to keep his supermarket open is taken on a week-to-week basis.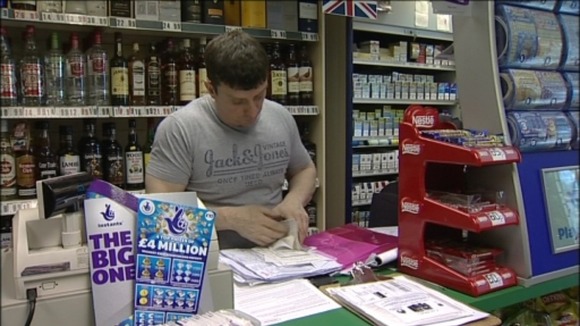 See the full report here: