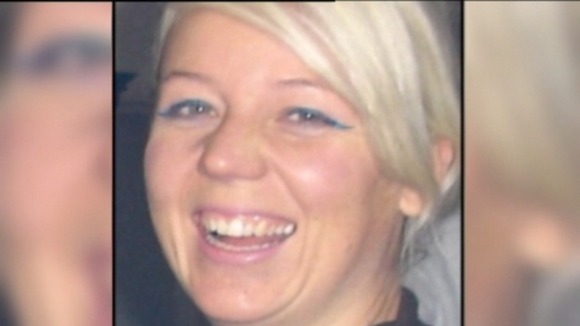 A bereaved family from Northumberland says the law is failing to protect vulnerable road users. Eilidh Cairns was killed in 2009 as she cycled to work through Notting Hill in London. The lorry driver, Joao Correia-Lopes wasn't prosecuted. Instead he admitted driving without corrected vision and was ordered to wear glasses when behind the wheel.
Last year, he was involved in a second fatal crash in the capital. He knocked down 97 year old Nora Gutman as she used a pedestrian crossing. This time, Lopes pleaded guilty to causing death by dangerous driving. He's starting a 4 year jail sentence.
Eilidh Cairns' sister Kate travelled from her home in north Northumberland for the sentencing. She says this case shows the law is not protecting cyclists and pedestrians.
It was really upsetting because it shows that our family has been shattered, the Gutman family has been shattered and there were seventeen members of Joao Lopes' family in court, all highly distressed. I don't think any of us needed to be there if the professionals had done their job.

These are avoidable crashes, these are avoidable fatalities and there's a complacency within the justice system to think that these things just happen.
– Kate Cairns, Eilidh Cairns' sister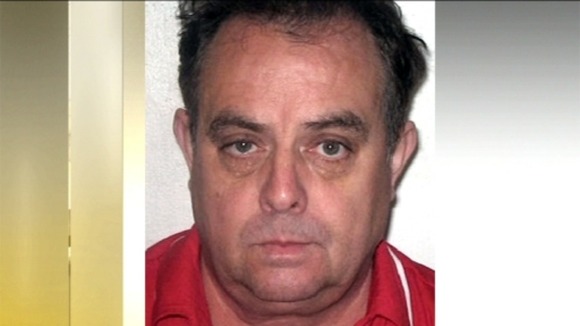 Following Eilidh's death, her family have campaigned for cameras and sensors to be fitted to HGVs to eliminate blindspots and so protect cyclists and pedestrians.
Lopes was disqualified from driving for 4 years. Kate Cairns believes he should never get behind the wheel again.
Watch Helen Ford's full report here on ITV News Online: