Age UK volunteer lends a helping hand for people getting ready for digital switchover
by Richard Salkeld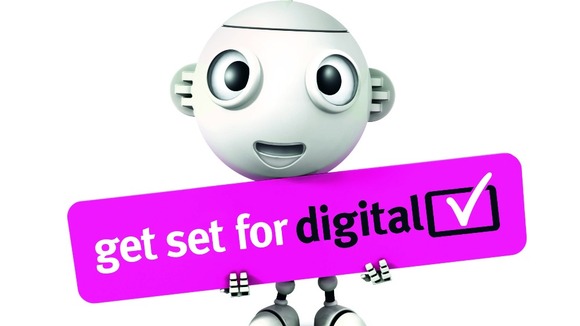 With just over a month to go before the Tyne Tees region makes the switch to digital television there's not long left to make sure you are ready for digital switchover.
Bob Bell from Burnopfield is making it his personal mission to help as many people as possible be prepared for the switchover in Septemer.
There's lots of people, particularly older people who don't know about the digital switchover or have problems with actually retuning their Freeview box. As an older person, they know another older person who is familiar with the technology and it helps them think "it can't be that bad"
– Bob Bell, Age UK Volunteer

For more information about the digital switchover visit the Digital UK website.

Some people qualify for extra help and support to convert to digital television.

For more information visit the Switchover Help Scheme website.