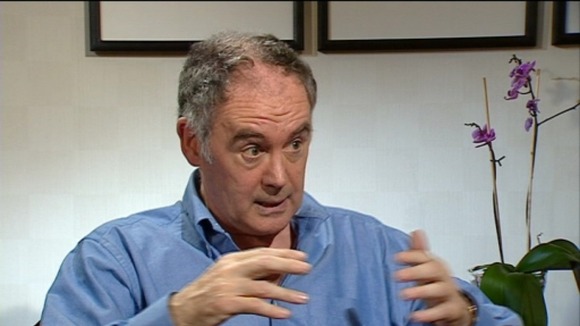 Tributes have been paid to Sid Waddell, the Northumberland born commentator who brought darts to a new audience.
Sid Waddell was seventy two. He had been suffering from cancer for some time. A statement from his manager read:
With great sadness, we announce that following a long illness, broadcaster and author Sid Waddell died peacefully with all his family around him late last night, Saturday August 11th, 2012.
– Dick Allix, Sid Waddell's manager

Sid Waddell was born in Alnwick and raised in Lynemouth. He won a scholarship to Cambridge and began his media career in 1972. Sid Waddell was well known for his wit and one-liners. In an interview with Tyne Tees Television, he described his style of commentary.
I think darts is quite serious but my way of doing it with comedy actually brings out appreciation to the non anorak watching it.
– Sid Waddell

Sid Waddell had 11 books published including a guide to Geordie dialect, 'Taak of the Toon'.

Broadcaster John Helm was among those in the world of sport who paid tribute to his former colleague.
He really was a one off. The word could have been invented for Sid because everybody loved him irrespective of class, of creed, of age, of anything and there aren't many commentators you could say that about.
– John helm, broadcaster