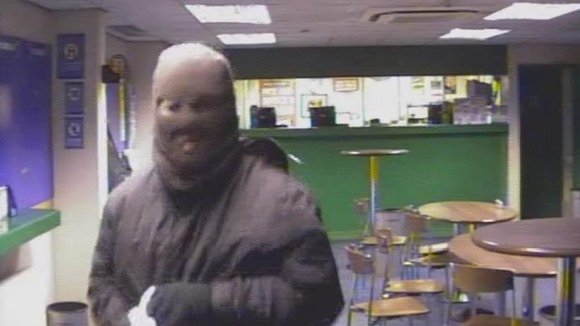 Cleveland Police have said that at approximately 9.25pm on Wednesday 15th August a man entered Coral Bookmakers as it was about to close.
He ran towards the counter and threatened staff with what appeared to be a handgun, forcing staff to place the contents of the safe into a bag before running out of the shop.
It is unknown if he ran across Cargo Fleet Lane or left towards Homerton Road.
Two members of staff who were working at the time have suffered a terrifying ordeal. They were faced with a man threatening them with what appeared to be a handgun, demanding money. However I would like to reassure the public that incidents of this nature are rare.
– Detective Inspector James Devine, Cleveland Police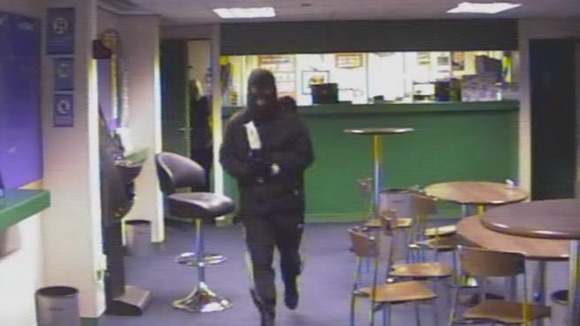 The male is described as white, 5'8" tall, stocky build, aged 25-35, wearing a light grey balaclava, a grey padded jacket, black gloves, black training shoes and black track-suit bottoms with a white stripe down the leg, he made off with £271.
Anyone with information is being urged to contact DI James Devine on the non emergency number 101 or Crime-stoppers on 0800 555 111.