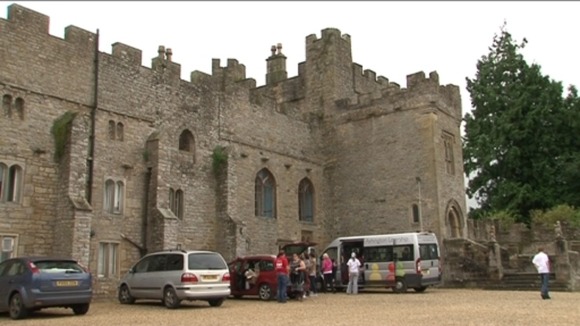 A group of school-children have spent five days pretending to live asevacuees in war-time Britain. The youngsters dressed in clothing fromthe era, learnt about rationing and gas-masks, held a street party andeven experienced an air-raid. The project was designed to bring youngpeople closer to the past, by 'living' history, rather than simplyreading about it.
"It was so much different to today. We take for granted too manythings today. We have new technology, better food, oil. It was areally tough time compared to today and I think we've all learnt torespect what we have and not take what we have for granted."
– Cameron Willis, Student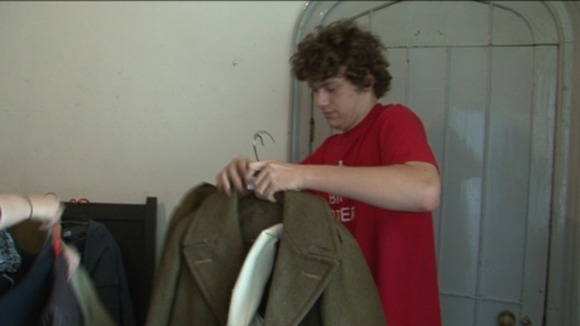 The children, who were all volunteers, stayed at Featherstone Castlenear Haltwhistle in Northumberland. They'd they'd helped plan theevent for almost a year. They took a video-camera with them todocument the experience. The footage will be turned into a short filmlater in the year.
Robert Naylor explained some of the pieces to our reporter.
"It will give the young people a chance to reflect on what they'vedone and I think it will highlight to them the experience and they'llremember it forever. Some of the activities they threw themselves intowill stay with them and be brought back."
– Juliet Hardy Leader, Time Travel Northumberland Project