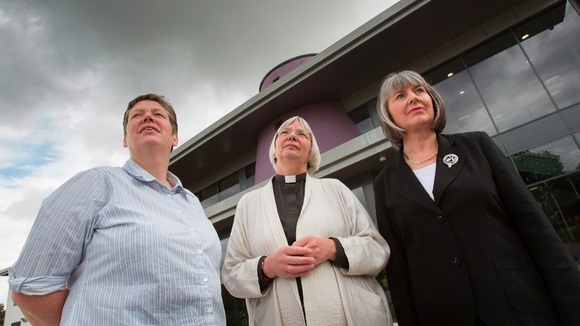 A Darlington Academy claims some of its GCSE exam results were wrong and staff are angry that the 'inaccuracies' will affect the school's place in the league tables.
St Aidan's Church of England Academy, in Hundens Lane, was expecting to announce its best GCSE results to date, but English marks have pulled down its overall percentage.
"I simply don't believe the English marks are correct. We have asked the examining board to review the situation with all urgency. We hope that this will be rectified very soon. Until that point, we will not be be in a position to formally confirm this year's examination marks. This is a difficult situation not only for the Academy, but also for the students affected. We will be doing everything we can to resolve the situation. The results for 5 A* - C, including English and Maths, should have been in excess of the 44% declared last year. At present, we would be declaring a mark of 34%, which is not acceptable and is being strongly contested.
– Principal Alison Appleyard
"I am concerned in what seems to be a change in exam grade boundaries and this may disadvantage students by limiting their future opportunities. Students should not be used as pawns in a political game, which is what this seems to be to me."
– Stephanie Francom, Assistant Principal for Standards

Today, OCR responded to claims that English boundaries had changed: "Our responsibility is to ensure that, overall, we maintain standards as we move to the new specifications and this, inevitably, has an impact on the setting of the boundaries.""Whilst significant increases in coursework or controlled assessment boundaries from one examination to the next are not desirable, all the examination boards needed to raise these this summer."

"Overall, the awarders were confident that the right standards had been carried forward for the new English specifications to meet the regulator's expectations of comparable outcomes in these subjects."