Tyneside dancer has New York hopes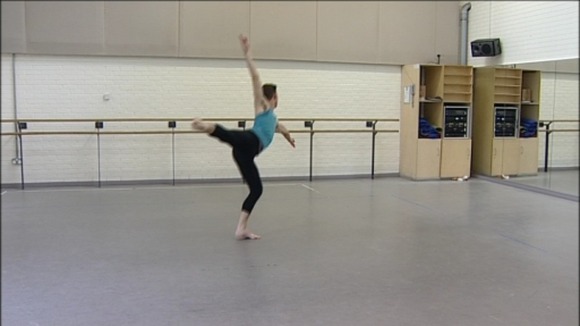 A dancer from Tyneside is desperately trying to raise £20,000 to achieve his dream of attending a prestigious academy in America. Eliot Smith, 21, has been offered a place at the world famous Martha Graham School of Dance in New York, but he can't afford the fees. Eliot says if he doesn't find the money quickly, his dream of becoming a professional dancer could be over.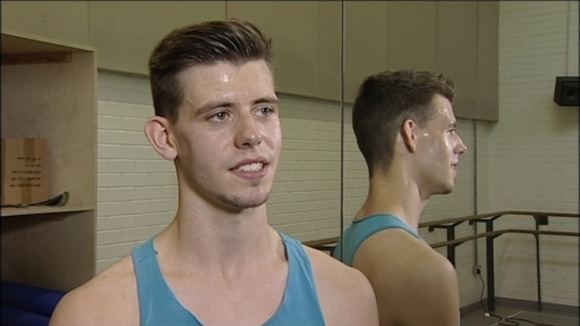 Eliot has been dancing since he was 12 years old. He started out at Dance City in Newcastle.
"My sister Lindsey used to come to Dance City to keep fit. One week her fellow friends weren't coming along so she blagged me to come in for ten pounds. I just fell to the ground. I just loved it and thought this is what I want to do."
– Eliot Smith

The two-year dance course costs £30,000 and Eliot has raised £10,000, so has has until January to raise the rest.
"It's been ten years since a British dancer or choreographer visited or even trained at The Martha Graham School so it's not just me going over there to learn the dance technique it's to learn the dance language of the people who fiorst learnt to dance under martha Graham and bring that back to Britain."
– Eliot Smith