Paralympics 2012
Paralympics: Redcar's Terry Bywater powers GB into quarter-final
by Dan Ashby, Paralympics Correspondent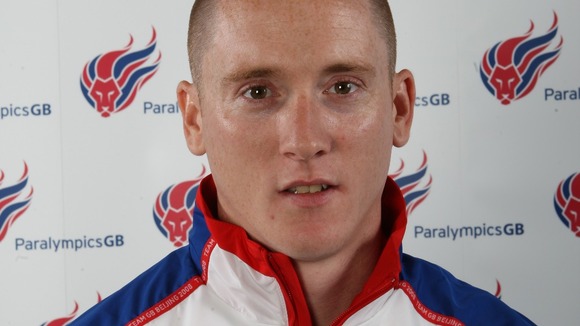 The Redcar sharpshooter Terry Bywater has helped the ParalympicsGB wheelchair basketball team ease past Japan to make the competition's quarter-finals.
Bywater was the top scorer for the Bulldogs, as well as delivering the most assists, helping GB to demolish Japan 71-55.
It follows wins against Colombia and Poland, after the Bulldogs struggled against Germany and Canada in their early games
On Sunday, Terry Bywater thanked the fans for all their support so far:
Great win great team performance great atmosphere #proudparalympian let's keep it going #BULLDOGS thank you all for your amazing support !
In the last two Paralympics the Bulldogs have finished with a bronze medal, but have their hopes firmly set on a gold this time around.