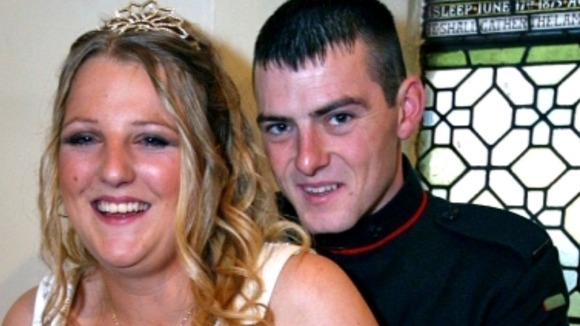 A coroner has ruled that "mistaken beliefs and cumulative failures" led to the death of Lance Corporal Christopher Roney in Afghanistan.
L/Cpl Roney, of the 3rd Battalion The Rifles, had been part of a platoon manning a small patrol base in Sangin, in Helmand.
The inquest heard that while they were engaged in a firefight with insurgents, a US Apache helicopter mistakenly opened fire on the British base.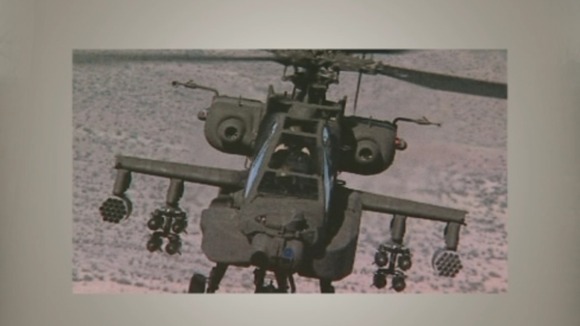 Sunderland Coroner Derek Winter said that, on the evidence, the soldiers at Patrol Base Almas were professional and prevented the loss of further life by following training and procedures.
Unfortunately, he added, the same could not be said of others who were not at the patrol base when they came under pressure.
He listed the mistakes which led up to the friendly fire:
Helicopter crew did not have enough information about locations of Friendly Forces
Air Command crew stated there were no Friendly Forces in the area
Helicopter crew did not respond to obvious visual clues, e.g.
Personnel wearing body armour
Two flag poles visible
All personnel wearing trousers, rather than local dress.
Lance Corporal Roney's family criticised the Ministry of Defence, saying the department was hiding behind expressions such as 'the fog of war' to describe what had happened.
The Commanding Officer of the 3rd Battalion The Rifles, Major Tim Harris, praised Chris Roney for his 'true courage'
The platoon commander, who was alongside Chris on the night of the attack, also paid tribute:
He was incredibly brave, that night proved it time and time again. How he didn't get shot by the insurgents before that, quite frankly, was a miracle from what he was soing. Very courageous, and he set an example for the rest of the platoon.
– Captain Palmer Winstanley - Platoon Commander

The Coroner said the evidence he had heard raised concerns over similar risks arising in the future.

He said lessons must be learned, and that he will write to the Secretary of State for Defence to try to prevent other families suffering in this way.

Watch Julia Barthram's report: