David Simpson back in North Yorkshire after Central African nightmare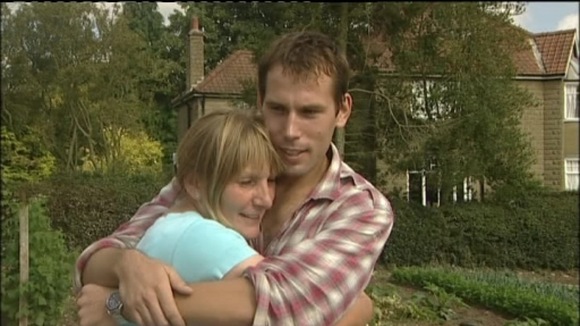 A North Yorkshire pilot who was held in a Central African Republic jail for months, wrongly accused of carrying out the massacre of 13 people, has been reunited with his family.
David Simpson, from Gillamoor, near Pickering, was jailed in March last year after coming across the massacre and reporting it to authorities there.
Prison wasn't great and was pretty terrible but if i'd have been there for a reason and i'd have done something wrong I could have handled that but being there for no reason that is hard and i can't imagine there being something much harder mentally for being there for something you haven't done
– David Simpson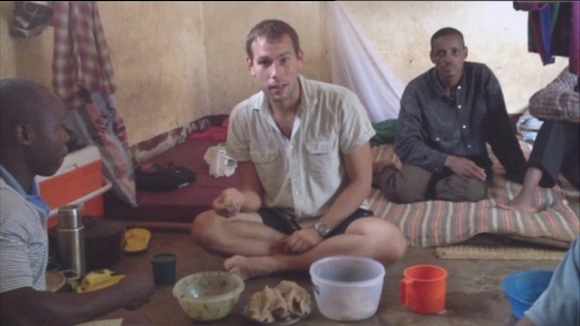 The 24 year old was working in the country as the manager of a Safari Park.
His release follows months of protracted negotiations involving Foreign Office officials and diplomats.
However he says the experience hasn't dampened his adventurous spirit and is already planning to return to the country.